TeC Cloud
'A customer-centric cloud solution'
Engaging your business to bring adaptable and innovative applications with the integration of existent functioning applications, processes, or data – Private Cloud is there for you just one step away.
 
What is a Private

Cloud

?
Moving fast – Building fast
Private cloud is an IT model that offers a unique proprietary environment for an individual entity. Cloud computing, like other types of environments, provides extended, virtualized computing resources through physical components kept on-premises or at a vendor's datacentre.
The key benefit of private cloud implementation is the enhanced degree of control offered to the organization. Since the private cloud is only accessible to a single organization, it can configure uniquely and manage the environment tailored to the business's specific needs.
A private cloud strategy can consist of hardware hosted locally on-premises of the business, or it can be hosted by a cloud service provider. Virtual private clouds are typically paid on an ongoing basis, but the hardware provided and storage configurations retain the benefits of a secure and exclusive network.
Tec Cloud
Making your infrastructure more secure and infinitely scalable.
It is a reliable, private cloud platform developed and owned by Evamp & Saanga, with plug-and-play services tailored according to a customer's specific requirement. Built using Kubernetes (K8S), TeC Cloud is classified as PaaS – Platform-as-a-Service product. ,The private nature of TeC Cloud provides us full control over all aspects of implementation, operating system, networking, and other software to run the cloud along with the way security is implemented.
Why TeC Cloud?
Varied types of applications can be deployed inside the TeC cloud. It also provides all necessary tools and services related to cloud management, monitoring, security, and deployments.
TeC Cloud and its components can be reused for other clients. The infrastructure can be reused for other products as well. TeC Cloud provides freedom to deploy any third-party services in it and provides real-time performance statistics and insights availability.
TeC Cloud's computing dominion enables Telcos to excel efficiently and expand the array of business opportunities. Telcos can regulate peak and nonpeak responsiveness specific to customer requirements. They can cope up with large surges of capacity during spikes in usage. Analytics is an integral part of TeC Cloud which collects operational insights and provides complete visibility into infrastructure and applications. It offers comprehensive insights into the resource's utilization and capacity management.
DIGITAL PLATFORM
A pre-built Digital Engagement Platform with ready to roll out process and use cases that can be launched as-a-service.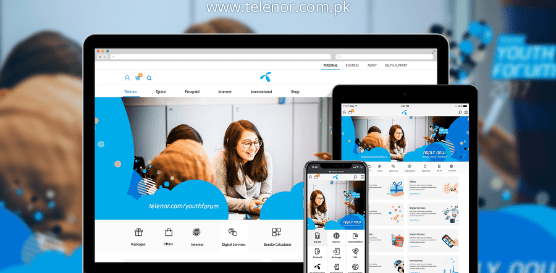 DIGITAL PLATFORM
Join

   Getting onboard with digital asset. Focused on Efficient Signup, Digital Onboarding, Secure Log-in, Regulation agreements, Tips and Tours of the          assets and Promotional  placeholders

   Targeted push notifications to individual users or customer segments. Content varying from Rich media promotions to Consumption alerts. Targeting from customer segments to geographical regions.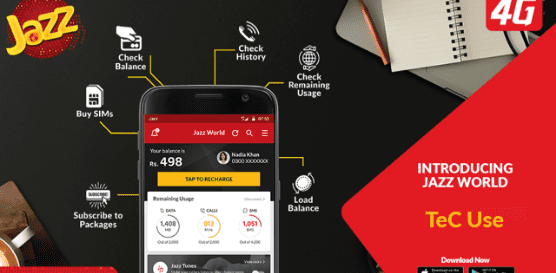 DIGITAL PLATFORM
Use

  Access key information through customized dashboards based on customer type. Clutter free designs and ease of access through (max) 3 level fluent   navigation.

   Retrieve all the Actions performed though any digital channel from your Account. Payments, Subscriptions, Logs, Usage breakdowns and gifts with   effective filters and search options.

   Implementing powerful tools Analytics, diagnostic, propagation and Customer insights. Analyzing data and evolving continuously.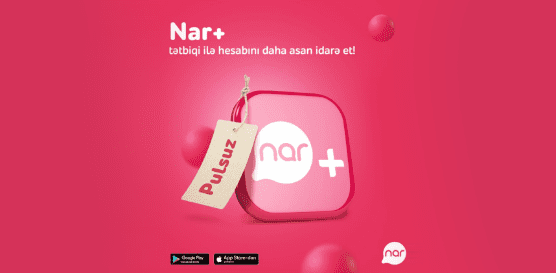 DIGITAL PLATFORM
Modify

   Integrations with local payment gateways enabling payments through credit card/debit cart, recharge though vouchers and e vouchers, Promotional coupons and vouchers for discounts

   Getting more out of existing customers through subscriptions, recommendations, suggestions and loyalty points through E-care. Getting more users onboard through social media propagation and gifts

   Support for other applications like OTT or content delivery apps within the digital asset. Modular development allowing more features to be built on top.

   Self-care Enabling un-subscribing, log-out, switching number, App delete. Tracking the time reasons behind abort actions.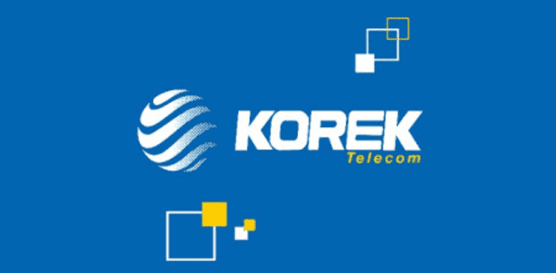 DIGITAL PLATFORM
Care

   Elaborate Help & Support Sections that off loads legacy support processes. Troubleshooting, FAQs, Chatbots, AI for care, Extensive Complaint Handling, Live Chat to reduce operations expense.

   As a mature solution, the time needed to market it is short making TeC the first choice for some of the largest telco brands in the Digital Experience of region.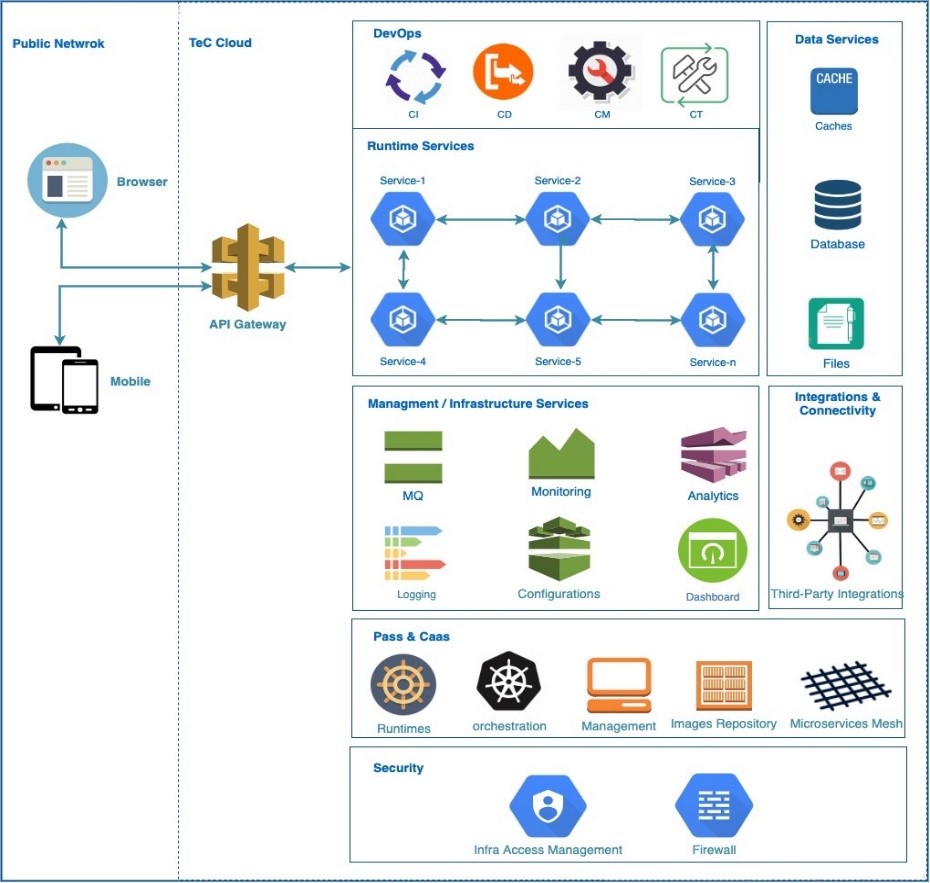 TeC Cloud Architecture
How TeC Cloud works
TeC Cloud is a single customer environment, meaning all resources are accessible to one customer only – referred to as isolated access. TeC Cloud is hosted on-premises customer data centers. It can also be hosted on an independent cloud provider's infrastructure. Management models of TeC Cloud also vary — Management control can be provided to the customer, otherwise, they can outsource partial or full management control to a service provider.
TESTIMONIALS
What Our Cutomers Say About Us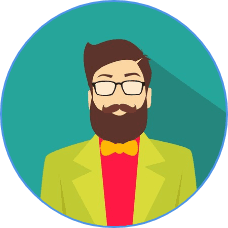 Mustafa Jamshed Gillani
Director Product Development (Telenor Pakistan)
"Evamp & Saanga has the capability, resources and most importantly the drive to deliver on the challenging tasks and it was very encouraging to know that their ambitions are well aligned with our of vision of digitalization and empowerment.
"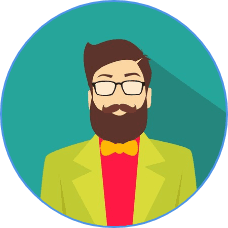 Anders Hodal and Michael Myllerup
Co-founders (Golf Connections)
" The quality and delivery of work has been excellent and the whole team has been very supportive and collaborative. In the event of any iterations of the work, Evamp & Saanga has solved the discrepancies in a quick manner. We definitely think that Evamp & Saanga is a good partner to work with. We seek to extend and strengthen our relationship with more critical projects, which are pivotal for Golf Connections customer experience Journey.
"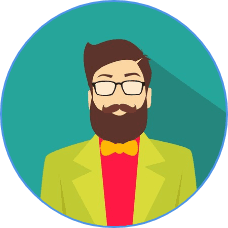 Hassan Tariq
Incharge Corporate Communications & Branding
" Nice work done by you and your team, BOK has good working relations with Evamp & Saanga.
I hope this working relation may flourish further in future.
"
DIGITAL PLATFORM
TeC Cloud Benefits
Full control over hardware and software choices
Customers are welcome to acquire any hardware and software they prefer vs the hardware and software the cloud proposes.
Freedom to customize hardware and software in any way

Servers can be customized by customers in any way they want and as required. This can be done through add-ons or custom development.

Greater visibility into security and access control
The workload is established behind the firewall of the customer.
Fully enforced compliance with regulatory standards
Customers are not forced to rely on regulatory compliance offered by TeC Cloud.
Lower IT Costs, Improved Agility, and Productivity
TeC Cloud can aid in allocating resources and organizing in a way to reduce strain on the network. Ultimately, the key element is to make sure the resources are available when required. It reduces costs and enhances productivity.
Flexibility and Control
TeC Cloud can be built to conform to the performance, scaling, and architectural requirements of each customer.
Find out what

else we can help you with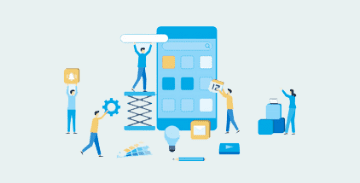 Sales Track is android based Sales Force tracking system with feasibility to manage your complete sales force team working in market. Either you are doing direct or indirect selling, you can track your field force for their schedule meetups, orders and payment recovery.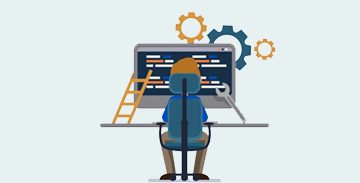 Our purpose-built solution for meeting the IFRS 15 reporting needs will ensure that it is in-line with your specific needs for IFRS 15 transition with minimal impact on the rest of your systems.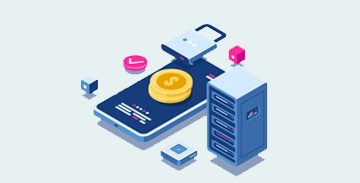 Discover how SMS can enhance not only your customer's experience of your business, but also your business' agility through safe, accurate, and dependable communication.