Corporate Social Responsibility
Evamp & Saanga is an official sponsor and a collaborator in support of the production of a play by A. R. Gurney titled "Love Letters"
Corporate

Social Responsibility
At E&S, we encourage giving back to the community-at-large. E&S thrives to fulfill its social responsibility both locally and globally.
Chitral Earthquake Relief – 2015
As part of its continued CSR initiative Evamp & Saanga has partnered with Dawn Relief to assist in rebuilding 73 homes for the affectees of the Chitral Earthquake of 2015. Dawn Relief has been working in Churan Oveer, one of the hardest hit villages in the upper Chitral Valley. Resources are being deployed into a home reconstruction programme there; the earthquake had destroyed 143 homes.
Evamp & Saanga is an official sponsor and a collaborator in support of the production of a play by A. R. Gurney titled "Love Letters". The performance of the play will be ticketed and the funds raised will be forwarded to the charity and relief work being carried out by the Dawn Relief Welfare Organization.
For more information regarding Dawn Relief Welfare Organization Click: http://dawnrelief.dawn.com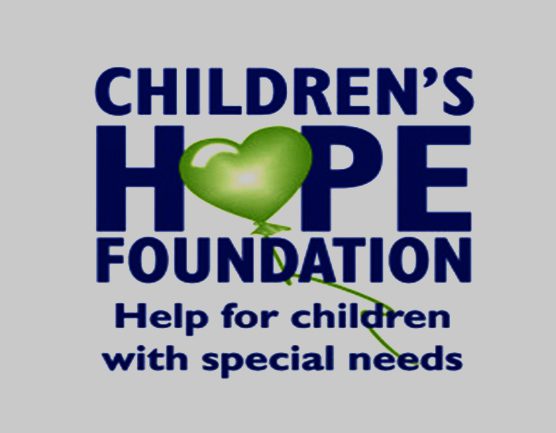 ABOUT COMPANY
Children's Hope Foundation, Dubai
E&S designed and developed Website for a Dubai Based charity organization, Children's Hope Foundation (CHF). Children's Hope Foundation is aiming to provide medical, educational and leisure facilities for children suffering from illness, disability or poverty, where ever and when ever they occur.
ABOUT COMPANY
Flood Relief Activities, Pakistan
E&S stood with people of Pakistan in coping with devastation caused by massive 2010 Floods.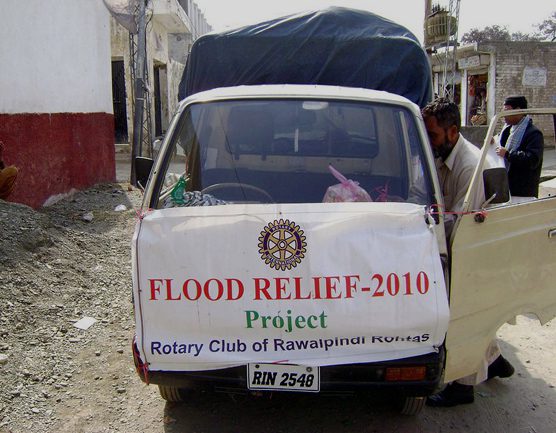 Relief Activites, 

Peer Sabak – 2010