AR/VR Applications
Evamp & Saanga has implemented several that have utilized features based on both AR and VR within the iOS and android platforms
AR/VR

Applications
A drive towards an eye-popping experience

.

From custom-built apps to seamless web augmented reality, our expert team has engineered AR experiences for a plethora of brands and agencies. These experiences have trained businesses efficiently, helped shoppers shop better, and brands were connected more deeply. With the help of advanced AR technologies, information about the surrounding real world of the user becomes interactive and digitally impressionable. Augmented reality has a lot of potential in gathering and sharing of tacit knowledge. Augmentation techniques are typically performed in real time and in semantic context with environmental elements.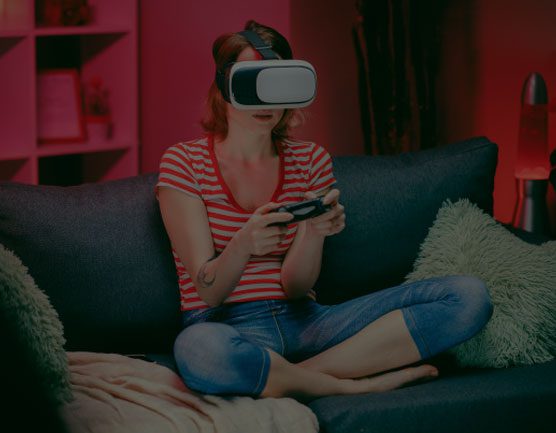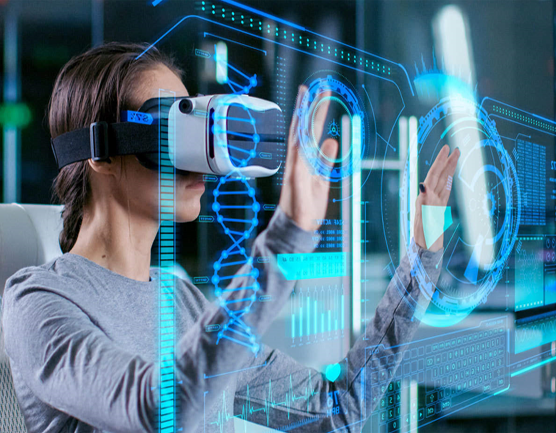 MOBILE DEVELOPMENT
AR/VR Applications
Similarly, our virtual reality development services enhance business appearance by converting ideas into reality with a disruptive technology and programming solutions. At Evamp & Saanga, we believe in delivering VR software, apps, and web-based VR solutions beyond expectations. Our company provides a custom virtual reality development by our expert team of VR developers tailoring to customers' need, including VR applications for training, business, education, sales, and much more. Since the main goal of AR/VR development is to provide the best user experience, we make sure that each solution provided by us is always close to reality.
TESTIMONIALS
What Our Cutomers Say About Us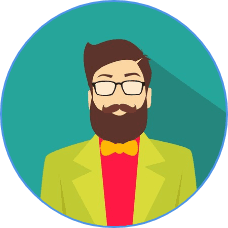 Mustafa Jamshed Gillani
Director Product Development (Telenor Pakistan)
"Evamp & Saanga has the capability, resources and most importantly the drive to deliver on the challenging tasks and it was very encouraging to know that their ambitions are well aligned with our of vision of digitalization and empowerment.
"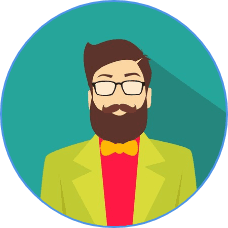 Anders Hodal and Michael Myllerup
Co-founders (Golf Connections)
" The quality and delivery of work has been excellent and the whole team has been very supportive and collaborative. In the event of any iterations of the work, Evamp & Saanga has solved the discrepancies in a quick manner. We definitely think that Evamp & Saanga is a good partner to work with. We seek to extend and strengthen our relationship with more critical projects, which are pivotal for Golf Connections customer experience Journey.
"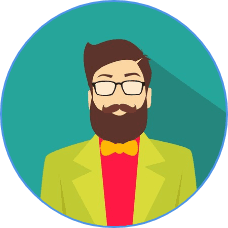 Hassan Tariq
Incharge Corporate Communications & Branding
" Nice work done by you and your team, BOK has good working relations with Evamp & Saanga.
I hope this working relation may flourish further in future.
"
Our Services
Top-notch AR/VR development to exhilarate your business
Evamp & Saanga has implemented several techniques that have utilized features based on both AR and VR within the iOS and android platforms. Our company provides custom android application development by our team of expert app developers for the latest android devices services to satisfy all your business-related needs and transform the ideas into advanced technology. Our AR/VR app developers provide a comprehensive set of solutions, starting with a proof of concept all the way through the development stages and, ultimately, product release. In addition to top-quality VR programming, you will have access to industry-insider information and know-how to make sure that all of the processes are properly aligned and coordinated.
Our app development experience in mixed reality allows us to create solutions aimed at providing a real-time view of actual surroundings combined with an overlay of intelligent virtual objects, supplying enterprise employees with the best of both the physical and digital worlds.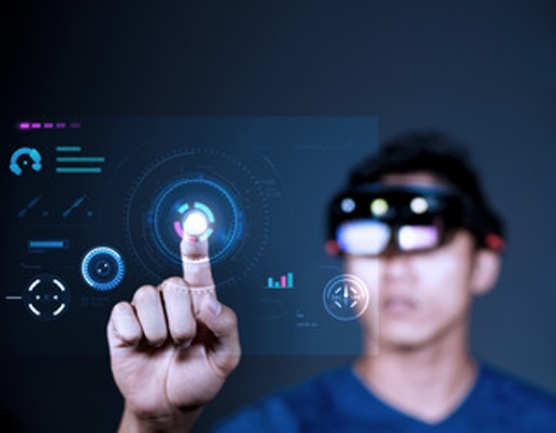 Find out what

else we can help you with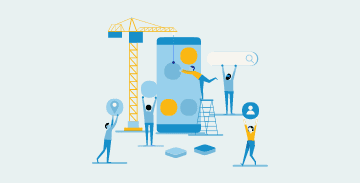 We offer top notch mobile app development services. Whether you want cross-platform mobile apps or prefer the native ones, we can develop them all.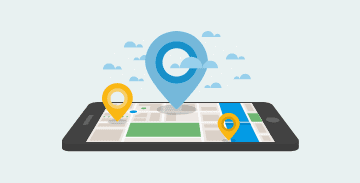 By implementing Location Based solutions, over clients can have the right infrastructure and capability to build services for subscribers. This results in an added revenue stream for them.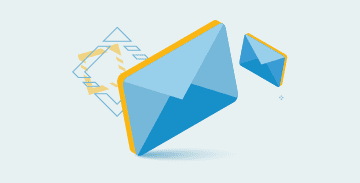 Business SMS allows companies to easily be able to send out message alerts as SMS messages. These messages could be used for information or alerting purposes. Business SMS is a Web based application that requires no installation.