Digital Transformation
With the help of Evamp & Saanga's digital transformation services, you can stay ahead of the curve and gain a competitive advantage in today's digital world.
Digital

 Transformation
Digital Transformation Consulting Services and Solutions
In this digital age, digital transformation enforces changes surrounding business models by adapting to evolve market conditions. What makes this interesting is that these changes are not due to the coming enterprises or even the pioneers. Instead, the main factor that cultivated digital transformation is the customer itself. The consumers of today expect products and services to engage with them and form valuable connections. A strong customer-business relationship drives them to recognize your brand further. Ultimately, businesses need to embrace technology advancements to keep up with current market demands and deliver an unmatched customer experience.
As mentioned, businesses digitize their operations for a variety of reasons. But in light of the COVID-19 crisis, digital transformation became essential to survive. Many had to deal with supply chain disruptions, time to market pressures, and rapidly changing customer expectations. Companies that quickly adapted to these market demands got ahead of the rest.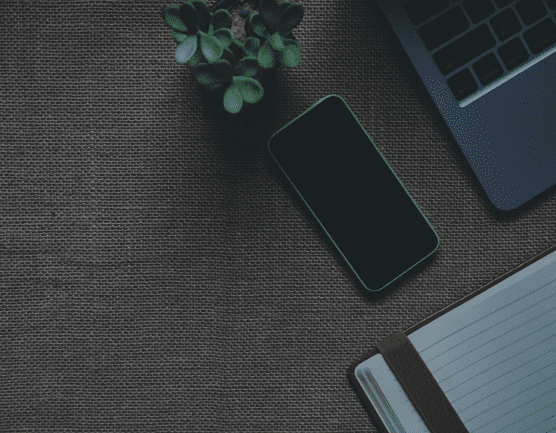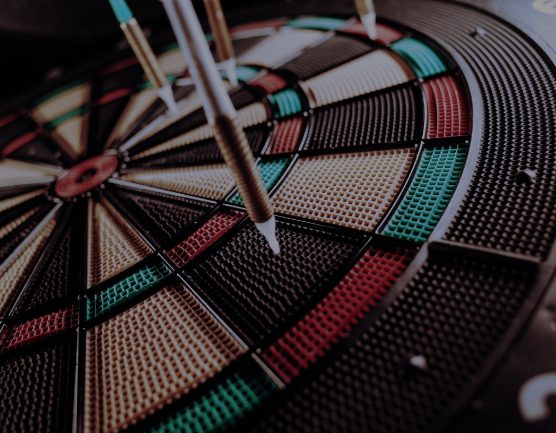 DIGITAL SOLUTIONS
Digital Transformation for Banking
Currently, all banks have their websites, while some integrated digital apps cater to mobile users. Although these platforms cannot accommodate every service they offer, it promotes convenience and improved user experience. Some of the features of these digitized services include the following:
Opening an account and onboarding procedure
ATM and bank branches locator
24-hour access to account balances, history, and transactions
Bill and loan payments
Transfer funds between accounts
Security and fraud alerts
Digital transformation in banking allows businesses to facilitate a cohesive and personalized user experience. To improve user experiences, they should continuously find ways to catch up with the latest trends and best practices. Businesses need to integrate everything into a single platform to make the overall banking experience more efficient. At the same time, digital transformation can be possible by changing how you organize your backend processes. Practices such as collaboration between technical and sales teams, and possibly merging marketing and retail are only some ideal strategies.
TESTIMONIALS
What Our Cutomers Say About Us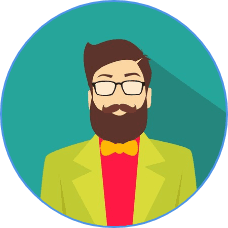 Mustafa Jamshed Gillani
Director Product Development (Telenor Pakistan)
"Evamp & Saanga has the capability, resources and most importantly the drive to deliver on the challenging tasks and it was very encouraging to know that their ambitions are well aligned with our of vision of digitalization and empowerment.
"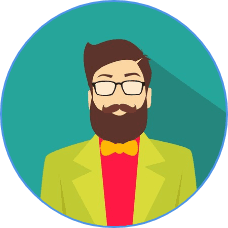 Anders Hodal and Michael Myllerup
Co-founders (Golf Connections)
" The quality and delivery of work has been excellent and the whole team has been very supportive and collaborative. In the event of any iterations of the work, Evamp & Saanga has solved the discrepancies in a quick manner. We definitely think that Evamp & Saanga is a good partner to work with. We seek to extend and strengthen our relationship with more critical projects, which are pivotal for Golf Connections customer experience Journey.
"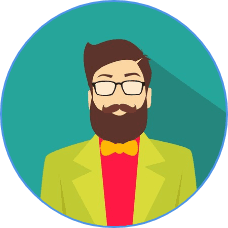 Hassan Tariq
Incharge Corporate Communications & Branding
" Nice work done by you and your team, BOK has good working relations with Evamp & Saanga.
I hope this working relation may flourish further in future.
"
DIGITAL SOLUTIONS
Digital Transformation for Telcos
The customers of today tend to value experiences more than the product itself. Loyalty is not measured merely by the quality of the signal from telco towers. They judge their satisfaction right when they sign for initial subscription up until they are through your product. When they want to know if your services are worth it, they often check other options for the following:
Plan subscription prices
Renewal conditions
Customer service (Updates, Helpdesk convenience, technical assistance)
Billing
Promotional offers and other perks
Digital transformation providers like Evamp & Saanga provide companies a way to obtain a deep insight to know their customers better. When you understand your customers, you can create unique offers that can integrate into their daily lives.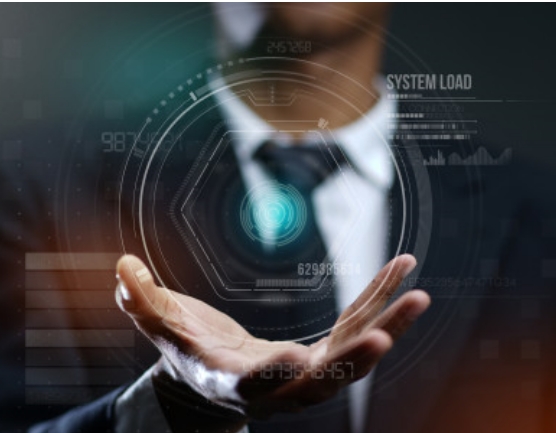 Find out what

else we can help you with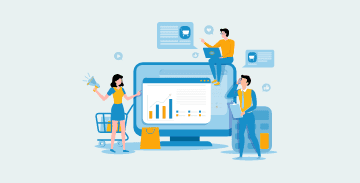 Evamp & Saanga provides a 360 degree digital marketing solutions to your online business needs. We are here to help you pioneer the emerging digital market by creating an impactful digital presence, innovative digital strategies, relevant and engaging campaigns.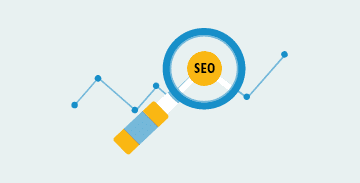 With our 360 SEO service, we tailor the scope of our work based on your needs and priorities. Developing and maintaining SEO for your website draws consumer traffic to your website and has a positive impact on your sales and revenue.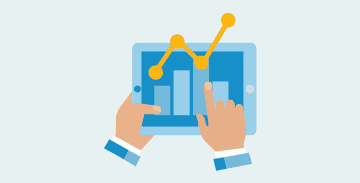 We provide customized or standard data analytics services involving Big Data, predictive, and prescriptive analytics. Such services help understand consumer datasets to identify trends, and identify potential opportunities for growth.