Mobile App Development
We are Leading App Development Company (in Pakistan and Middle East)
Mobile

App Development
A leading mobile app development company with experienced app developers
A company seeking to compete in the current market must have a meaningful presence on smartphones. A well-designed mobile app provides the user with an effortless and engaging experience. This is achieved by providing an accessible user experience, robust functionality and responsive performance. We can achieve the above because we have the design, development, and technical expertise to build your app fulfilling your requirements for maximum impact on your customers.
What distinguishes Evamp & Saanga from other mobile app development companies is our efforts to understand your business needs and values. Our objective from the onset is simple, create an app/solution that caters to your business and industry needs. Thus, we do this by integrating your business functions with the demands of your target audience.
We don't just build mobile apps, we deliver user experiences
Our company has experienced designers and developers who work closely with you to understand your app's purpose and target audience. Utilizing our knowledge of advanced technologies and in-depth research into your users, we advise our clients on innovative designs and functionality to best deliver these experiences. Our extensive experience in delivering mobile app development services has provided us the opportunity to work with brands on major industry issues and build efficient industry through smart apps.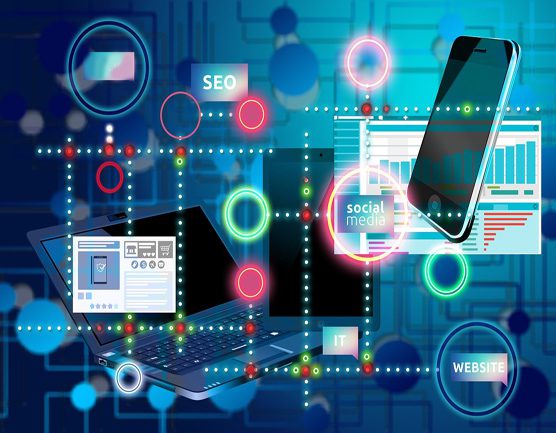 MOBILE DEVELOPMENT
Our Process:
It is essential that we understand what exactly you are looking for. We work closely with you and your stakeholders to ensure that we have the bigger picture.
Business analyst to define the processes.
API developers to implement the business logic and optimize the solution.
Mobile developers to connect this to the mobile interface.
UI/UX developers and designers to show the implemented logic on the screen.
Software Quality Assurance team to make sure the finalized product by the designers is up to the standards.
A full-circle mobile app development service coupled with our extensive industry experience.
TESTIMONIALS
What Our Cutomers Say About Us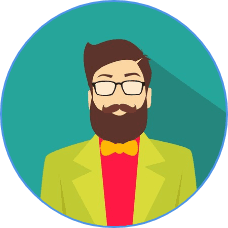 Mustafa Jamshed Gillani
Director Product Development (Telenor Pakistan)
"Evamp & Saanga has the capability, resources and most importantly the drive to deliver on the challenging tasks and it was very encouraging to know that their ambitions are well aligned with our of vision of digitalization and empowerment.
"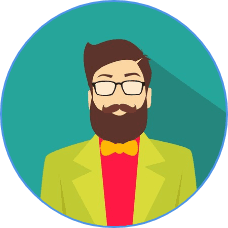 Anders Hodal and Michael Myllerup
Co-founders (Golf Connections)
" The quality and delivery of work has been excellent and the whole team has been very supportive and collaborative. In the event of any iterations of the work, Evamp & Saanga has solved the discrepancies in a quick manner. We definitely think that Evamp & Saanga is a good partner to work with. We seek to extend and strengthen our relationship with more critical projects, which are pivotal for Golf Connections customer experience Journey.
"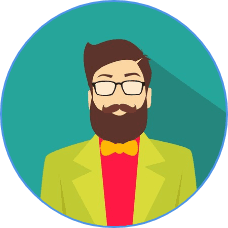 Hassan Tariq
Incharge Corporate Communications & Branding
" Nice work done by you and your team, BOK has good working relations with Evamp & Saanga.
I hope this working relation may flourish further in future.
"
Android

App Development
With over 2 billion active users, Android is the most popular operating system in the world. It is hands down the widest user base. Evamp & Saanga's team is all set to assist you in entering this market base. Android is also the fastest growing mobile operating systems with 70% user adoption rate around the globe. We are aware of this market trend and are prepared to provide customer centric, robust, and competitive android apps. Regardless of whichever industry you belong to, we have the experience and expertise to deliver.
Prominent advantages of Android Apps Development:
Android for Work is enterprise ready
Widest user base allows businesses the advantage to tap into the majority market share and its convenient for the user
Apps get listed much quicker on market stores.
Saves licensing & app development costs due to being open source.
iOS

App Development
Android may have the biggest user base, but that doesn't mean that iOS development can be ignored. With every passing day, iOS is growing and is the biggest competition for Android. Performance is one of the things iOS usually does better than Android. To have a complete launch, it is important that a company has its presence on both platforms.
Prominent advantages of iOS Apps Development:
More robust and reliable than its competitors
Tap exclusively into the apple customer base
More privacy, protection and security
Hybrid

App Development
Hybrid Apps are a widely spread concept in the industry. You can use this approach to tap into the android and iOS market at the same time. This might not be as flexible as native mobile applications, but this sort of development makes it cheaper and quicker to develop the applications. Thus, decreasing barriers to entry.
Prominent advantages of Hybrid Apps Development:
Lower costs of development
Low maintenance cost
Lack of time and resources required for marketing
Built on web technologies like HTML, CSS, JavaScript & it is much easier to build
One app for all platforms
No browser required
MOBILE DEVELOPMENT
Expect us to deliver Values
Monitoring App Development
High Quality Previews
Creative & Customized Design
Pixel Perfect Design
High Performance Standards
Security & Privacy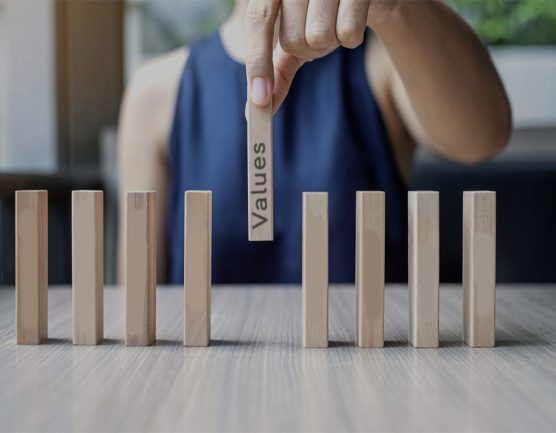 Find out what

else we can help you with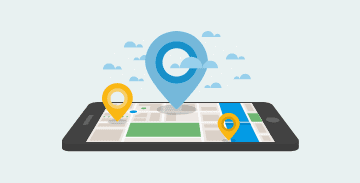 By implementing Location Based solutions, over clients can have the right infrastructure and capability to build services for subscribers. This results in an added revenue stream for them.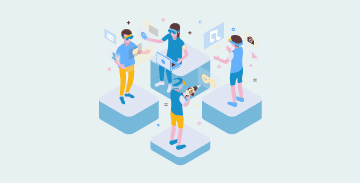 At Evamp & Saanga, our team has expertise in developing VR applications using wide range of frameworks that is built for devices like Oculus Rift VR, Samsung VR, Microsoft Hololens, Google Cardboard, etc.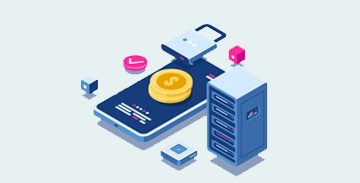 We develop intuitive and graphically pleasing user interfaces for websites, Mobile sites, and application software. Whether you need to enhance an existing application's user interface or you are starting a new initiative.