Mobile World Congress 2023
Evamp & Saanga is once again proud to be a part of the Worlds largest Mobile Congress, MWC Barcelona, 2023.
MWC Barcelona
Evamp & Saanga at MWC Barcelona 2023
Evamp & Saanga is once again proud to be a part of the World's largest Mobile Congress, MWC Barcelona, 2023. With over 20 years of experience in web, mobile, and telecom applications, and solutions in the Middle East, Africa, and South Asia, we have had the privilege of working with some of the most well-known Telecom brands in the Middle-East and Africa Region. From VAS to MFS and Self-Care, we are here to transform you the digital way.
Key topics at the conference this year will include 5G, AI, Security, IoT Marketplace, disruptive innovation, and more.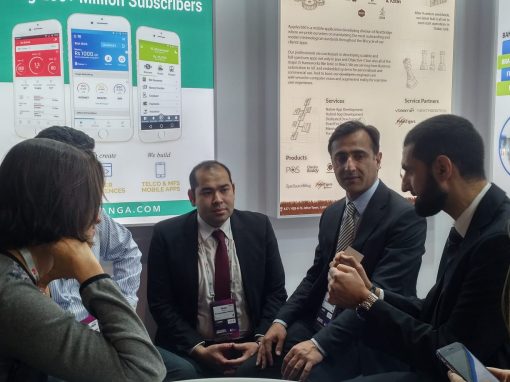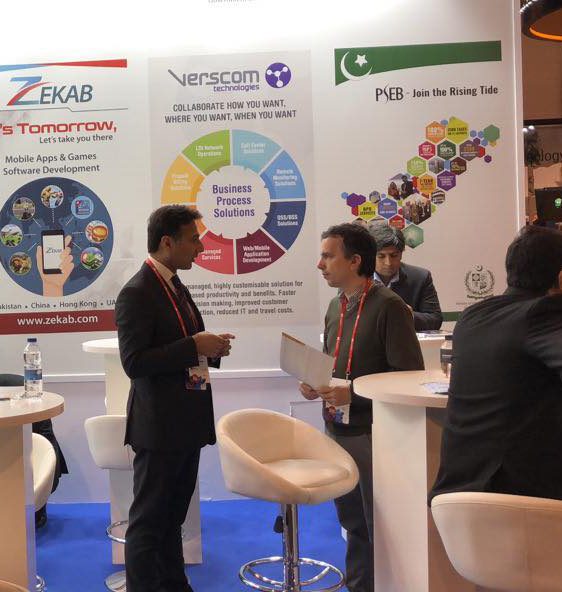 EVENTS
Our top-selling products, which will be the main focus of business and discussions this year, are:
Self-Care
IoT Marketplace
WiConnect
Professional Consulting
Mobile World Congress Barcelona 2023
The GSMA wrapped up its annual Mobile World Congress conference in Barcelona, Spain, with great success last year. However, in stark contrast to its heyday of more than 100,000 people attending, MWC 2022 attracted 20,000 in-person attendees. What didn't change was the expert thought leadership, a display of the hottest technology, and the biggest brands featured at MWC Barcelona and 4YFN 2022.
GSMA worked with the Spanish government to implement a safety plan which was critical in bringing together such a large number of people. Elements of this plan were seen everywhere in the form of Covid testing stations and short cab lines.
The Mobile World Congress is an activity-packed 4-day sprint for most people. We've had members of our team clock 20,000 steps walking between Hall 8 and Hall 1, navigating within Halls, and some seriously large pavilions. However, there were fewer participants to meet and some of our biggest customers weren't present. There was a shortage of time to speak to new solution providers and have a closer look at 4YFN for platforms and services that delivered promises of greater efficiency, cost reduction, and creativity.
We look forward to the next scheduled MWC Barcelona which is set to run from February 27th until March 2nd for this mega-event, and the return of a large number of companies who have already announced support for #MWC23.
EVENTS
Our most popular products, which will be the main focus of business and discussions this year, are:
Tech e-Care Suite
IOT Marketplace
Professional Consulting
IFRS
WiConnect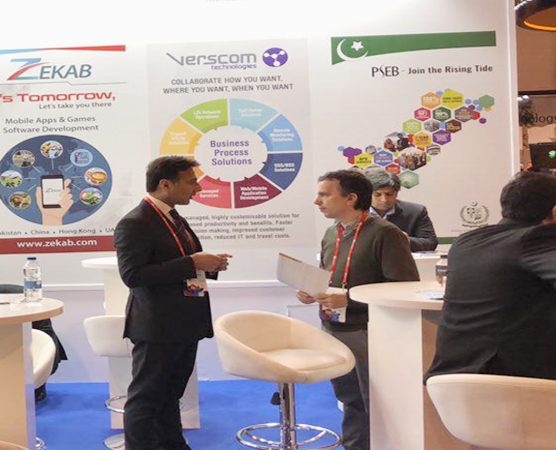 How do you plan on monetizing 5G or building the ultimate experience?
Inspiring speakers at the MWC Barcelona will talk about everything from the Metaverse to advancements towards 6G. We will be there to talk about how service innovation and experience can keep up with network advancement amongst other things.
It won't be all talk, some of the products that we'll be showcasing at the MWC will include our brand-new IOT Marketplace, the latest release of our Digital Self-Care platform, and an "OTT-killer" calling application.
Book a demo of one of our products and join us from the 28th of February to the 2nd of March 2023 to learn how we can unleash the power of connectivity.
The Digital Imperative
A digital brand is no longer a sub-brand for a particular segment, but an imperative for being competitive. Our TeC Self-Care is an omnichannel digital self-care suite for B2C and B2B subscribers and Dealers – your most vital pillar for digital transformation.
Whether you're looking to roll out a complete digital experience for your MVNO, a new brand or sub-brand, or a parallel 'digital brand,' we can have your digital interfaces ready as fast as within 12-weeks (thanks to our UX templates and ready toolkit of over 100 use cases).
Monetize 5G and IOT services
Our IOT Marketplace is designed to support your monetization of 5G and IOT services by providing you with a fully functional platform designed specifically for marketing IOT products and services.
The platform includes a basic set of IOT products to help you quickly go to market, and with built-in partner management, you can quickly grow your IOT products and service offering.
Low or No Signals?
With WiConnect, your customers can stay connected for calls and SMS beyond your GSM's reach.  WiConnect is a Wifi calling application specifically for mobile operators.
It allows GSM calls to be routed from your switch to the internet, enabling your customers to stay connected to your network via Wifi or data connection. Black spots, such as basements, will no longer be the end of a great relationship! You can even allow your subscribers to use the app while traveling abroad.
EVENTS
Reach Out to Us
We'll look forward to the opportunity of meeting you in Barcelona this year. Please reach out to us via email to schedule a meeting: mwc@evampsaanga.com
Don't forget to follow us on Facebook and LinkedIn for live updates and use  #MWC23 to get live feed from event.