Digital Analytics
Evamp & Saanga offers Analytics integration with other 3rd party services such as Google Analytics, Matomo Analytics, Firebase, and more.
Digital

Analytics
Data Analytics is the practice of using data to drive business strategy and performance

.

Data Analytics is the practice of using data to drive business strategy and performance. With our advanced data analytics tools and integrations, you can identify and predict new audience trends and customer expectations. Evamp & Saanga has been providing data analysis services that help our clients monitor and improve their performance KPIs.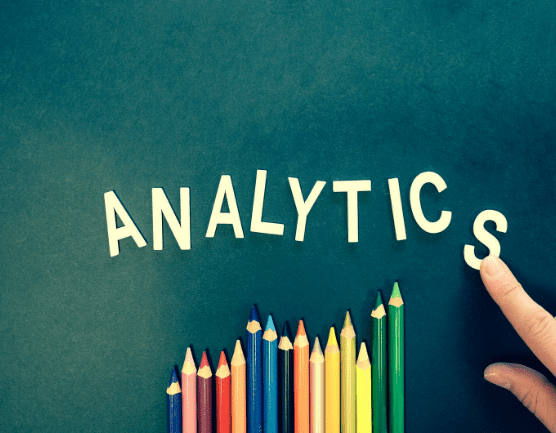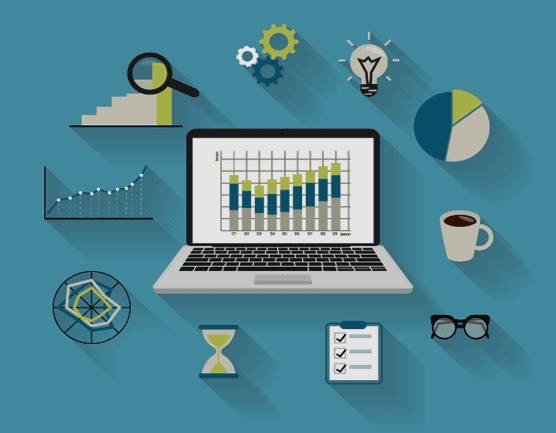 DIGITAL SOLUTIONS
Digital Analytics
By converting real-time data into insights and forecasting tools, we deliver complete turnkey IT solutions that covers:
Advance Customer Analytics
Website & Mobile Analytics
Marketing & Sales Analytics
Performance & KPI Analytics
Enterprise & Big Data Analytics
TESTIMONIALS
What Our Cutomers Say About Us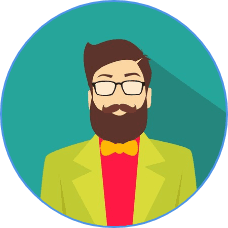 Mustafa Jamshed Gillani
Director Product Development (Telenor Pakistan)
"Evamp & Saanga has the capability, resources and most importantly the drive to deliver on the challenging tasks and it was very encouraging to know that their ambitions are well aligned with our of vision of digitalization and empowerment.
"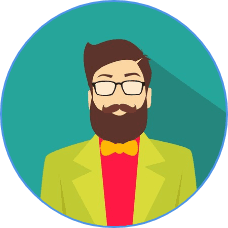 Anders Hodal and Michael Myllerup
Co-founders (Golf Connections)
" The quality and delivery of work has been excellent and the whole team has been very supportive and collaborative. In the event of any iterations of the work, Evamp & Saanga has solved the discrepancies in a quick manner. We definitely think that Evamp & Saanga is a good partner to work with. We seek to extend and strengthen our relationship with more critical projects, which are pivotal for Golf Connections customer experience Journey.
"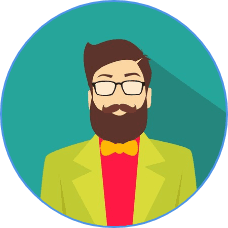 Hassan Tariq
Incharge Corporate Communications & Branding
" Nice work done by you and your team, BOK has good working relations with Evamp & Saanga.
I hope this working relation may flourish further in future.
"
DIGITAL SOLUTIONS
Digital Analytics
We provide customized or standard data analytics services involving Big Data, predictive, and prescriptive analytics. Such services help understand consumer datasets to identify trends, and identify potential opportunities for growth.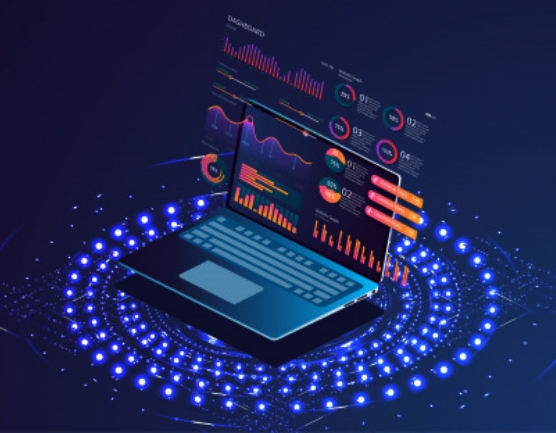 Find out what

else we can help you with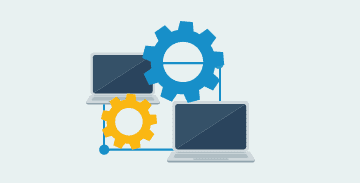 Our holistic digital transformation solutions give our clients the competitive edge. Together we evaluate your business and help pave a streamlined digital path for you. The execution of this isn't the end, we continuously monitor and upgrade for incremental benefits.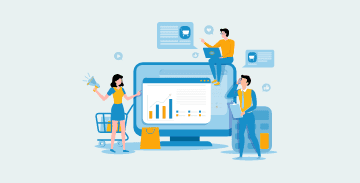 Evamp & Saanga provides a 360 degree digital marketing solutions to your online business needs. We are here to help you pioneer the emerging digital market by creating an impactful digital presence, innovative digital strategies, relevant and engaging campaigns.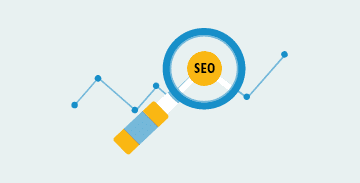 With our 360 SEO service, we tailor the scope of our work based on your needs and priorities. Developing and maintaining SEO for your website draws consumer traffic to your website and has a positive impact on your sales and revenue.