Management
Evamp & Saanga is an ISO-27001 certified and a CMMI Level 2 organization.
MANAGEMENT
Evamp & Saanga is an ISO-27001 certified and a CMMI Level 2 organization
Founded in 2001 in Islamabad, Pakistan, the company is privately held, profitable and currently employs over 170 employees – mainly software engineers, designers and system engineers. In 2013 the company opened its office in Dubai, UAE for serving its customers in the Middle-East and East-Africa.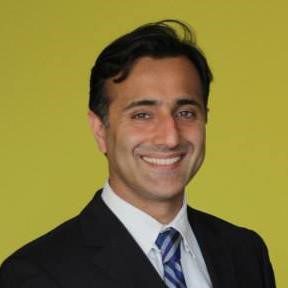 Anwar Khan, CEO
17 years of experience in entrepreneurship, during which he has bootstrapped 3 companies in the Internet and IT Services space. Anwar heads the Management functions at two of the three companies. He see's great potential in Pakistan and the MEA region for his companies' services, and is currently focusing on growing their customer base internationally.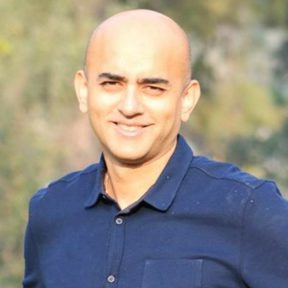 Ali Shah, CTO
A telecoms and software person with 25 years of broad experience in sales, management, business consulting, marketing and product development. Ali has hands-on experience developing software, delivering projects, selling products and defining corporate strategies in fields of Telecoms, Wireless, Media, Content Management, B2B and B2C internet e-commerce.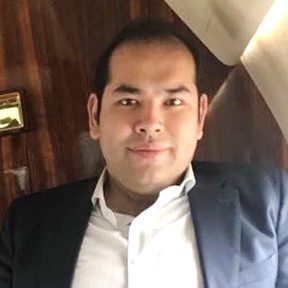 Illum Khan, COO
With a diverse experience of working with international and local MNCs, SMEs and Startups of the Telecom and IT industry, Illum in a unique position to understand each client's specialized needs. He has over 12 years of experience in successfully handling e-commerce, e-care, portals, MFS, recruiting, games, UX, B2B and B2C projects.