Voice & IVR
Evamp & Saanga provide Voice and IVR platforms of the highest reliability for all types of businesses
Voice &

IVR Email
We provide Voice and IVR platforms of the highest reliability for all types of businesses
IVR 

 Platform
Interactive Voice Response (IVR) enables humanistic interactions that allow individuals to self serve and successfully resolve queries without external assistance. It delivers an intuitive service experience that anticipates the caller's needs and enables natural interaction with the system. Our IVR Platform offers businesses and content providers the most reliable and cost-effective manner to deploy IVR solutions, both locally and internationally. We also provide a versatile hosted IVR infrastructure that scales seamlessly with the growth of your business needs.
Housed within the Telecom Operator Data Center (using IP or SS7) or within any world-class data center in the US and Europe (using IP only), our Voice IVR Platform infrastructure meets the highest standards of reliability. Telecom provisioning, 24/7 operations, port capacity, fault tolerance, disaster recovery, customer support, and analytics – Evamp & Saanga will take care of everything.
For critically hosted IVR applications, we offer an SLA with responsive engineering support 24-hours a day, 7 days a week.
Support for Automatic Speech Recognition (ASR), Text to Speech (TTS) in several languages using the popular ASR/TTS engines and grammars.
Development environment for VoiceXML, SSML, ABNF, JSGF, ECMAScript.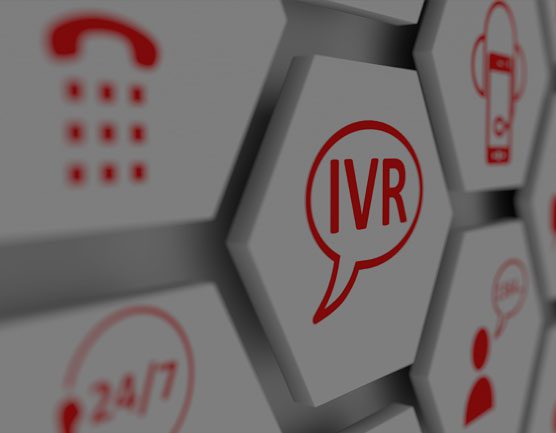 TELECOM SERVICES
Reaching the Masses through Natural Languages
At Evamp & Saanga, our IVR and Voice Platform is a carrier-grade platform for Telecom Service Providers to develop and deliver voice services to their subscribers. This platform specializes in allowing quick and cost-effective deployment of IVR applications that can be used to create new revenue streams, or save expenditures by automating tasks. Advanced speech recognition features based on speech to text AI allows for callers to speak naturally and accurately captures their intent—increasing self-service utilization and success.
Turnkey

Platform Offering
Not in used (just for closing 1st toggle)
One-Stop Shop
For a successful IVR and Voice Platform, it needs to be kept afresh with the latest content and applications. At Evamp & Saanga, we offer a complete package of content services that are maintained and updated based on Service Level Agreements (SLA). In addition to content services, we also provide remote management of the platform. Our team of experts have experience in launching and running some of the largest voice portals and IVR services with over 2 million daily minutes.
Telecom Integration
The IVR and Voice Platform requires integration with a Telecom Service Provider network. Evamp & Saanga supports integration into TDM networks using SS7 signaling as well as NGN/IP networks with the help of IP. Our telecom integration experience also includes integration with telecom provisioning systems and BSS platforms for proper monetization of IVR services.
Not in used (just for closing 1st toggle)
Cloud Offering
The IVR and Voice Platform can also be provided in the cloud without the need for the customer to buy any infrastructure. The platform is hosted in a cloud server in USA, Europe or Asia depending on the proximity to the customer and voice access is provided over IP and SIP.
High-Performance And Reliability
The IVR and Voice Platform is truly carrier-grade for the use of large-scale voice applications. The platform can expand from one PRI up to 10 PRI on a single hardware platform. For more than 10 PRIs, another hardware platform is added but the application and data can be shared. Each PRI can allow 30 simultaneous calls.
In a high-availability (HA) setup, no less than two servers are installed and traffic can be diverted to a single server while one system is upgraded. Moreover, this platform comes with a monitoring tool that provides system statistics for network management staff. All alerts and alarms can be sent to the network operation center (NOC) or to any network management system through SNMP traps.
TESTIMONIALS
What Our Cutomers Say About Us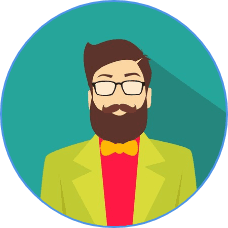 Mustafa Jamshed Gillani
Director Product Development (Telenor Pakistan)
"Evamp & Saanga has the capability, resources and most importantly the drive to deliver on the challenging tasks and it was very encouraging to know that their ambitions are well aligned with our of vision of digitalization and empowerment.
"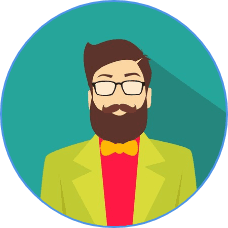 Anders Hodal and Michael Myllerup
Co-founders (Golf Connections)
" The quality and delivery of work has been excellent and the whole team has been very supportive and collaborative. In the event of any iterations of the work, Evamp & Saanga has solved the discrepancies in a quick manner. We definitely think that Evamp & Saanga is a good partner to work with. We seek to extend and strengthen our relationship with more critical projects, which are pivotal for Golf Connections customer experience Journey.
"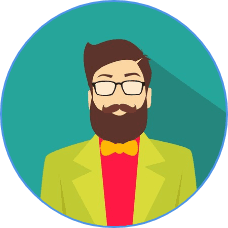 Hassan Tariq
Incharge Corporate Communications & Branding
" Nice work done by you and your team, BOK has good working relations with Evamp & Saanga.
I hope this working relation may flourish further in future.
"
TELECOM SERVICES
Voice & IVR Applicatoins
We have delivered Voice applications of various flavours from entertainment, information, community services, advertisement campaigns to mission critical breaking news and alert services.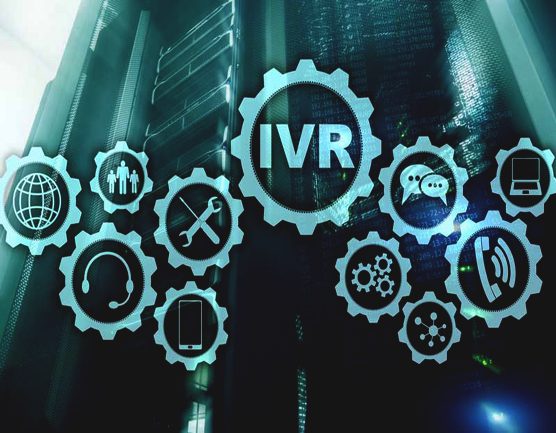 Out of the

Box Applications
Evamp & Saanga has delivered Voice applications of various categories from entertainment, information, community services, and advertisement campaigns, to mission critical breaking news, and alert services.
Voice Portal:
The IVR and Voice Platform have a number of applications readily available that can be launched immediately. Voice Portal is one such application where multiple generic information services can be offered. The Voice Portal allows for easy customization with voice prompts in a local language, dialect, or accent. This portal runs via voice-based commands and the caller can access desired content or category within seconds by saying its name. For example, if the caller wants to listen to news all he or she has to say is 'News" and the portal will take the caller to the news category.
Find a Friend:
Find a Friend is a Social Networking application which allows users to socialize and create a community within their telecom network. With this application, users can create profiles in their own voice without having to reveal their identity.
Radio IVR:
Radio IVR application provides the latest information to users simply through the touch of their phone. It also allows users to 'tune into' content that might be miles away from their live location.
Readily available Voice and IVR Applications::
There are a lot of other applications available that can be provided and easily customized. Some of the Voice and IVR Applications that are readily available:
Breaking news, alerts, weather forecasts, finance
Song portals, karaoke, ring tones, ring back tones, IVR radio
Comedy, cooking recipes, astrology, education
Live sports commentary, scores, various sports
Contests, quizzes, singing competitions
Friend Finder, IVR chat
Find out what

else we can help you with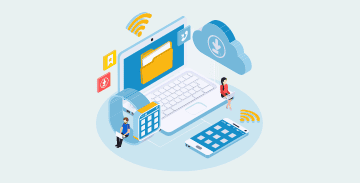 We have extensive experience in content acquisition for Telecom VAS services. Our service management, marketing and content groups offer a variety of VAS aggregation services.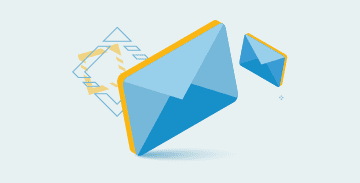 Business SMS allows companies to easily be able to send out message alerts as SMS messages. These messages could be used for information or alerting purposes. Business SMS is a Web based application that requires no installation.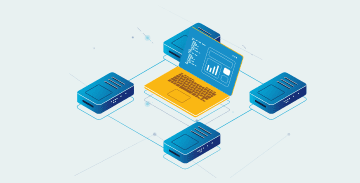 Evamp & Saanga's Messaging Gateway is a both a product and service that allows Telecom Operators and Enterprises to build Messaging applications using SMS and MMS messaging services.