Location Based Services
Geo location is the trend that is growing within almost all social media channels.
Location

Based Services
Geo location is the trend that is growing within almost all social media channels

.

A Location Based Service (LBS) is any software service that utilizes geographic data to provide information or extended services to its users. LBS can be used for a variety of purposes such as health, entertainment, work, or personal life etc. Common examples are navigation software, location-based advertising, and tracking systems. The availability of geolocation-based services in mobile devices is so common nowadays that users expect to be provided navigation info or useful information when near a physical location or when making a digital check-in.

Location Based Services are one of the primary reasons for the stunning success of social apps such as Facebook, Instagram – ride sharing apps such as Uber, Lyft, Careem and entertainment/gaming apps such as Pokemon Go. Geolocation based services have now become a common feature in most mobile apps and it allows for services to provide data to the customer without asking for input hence providing a faster and more intuitive user experience.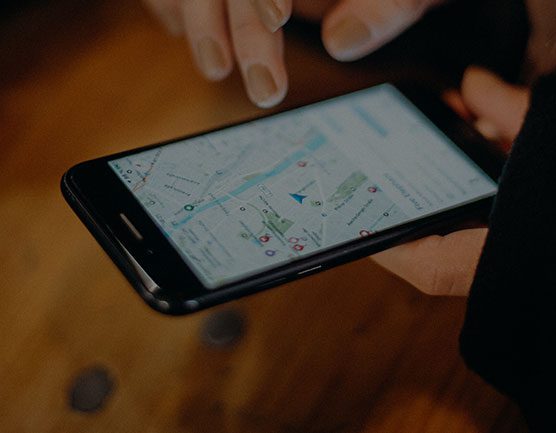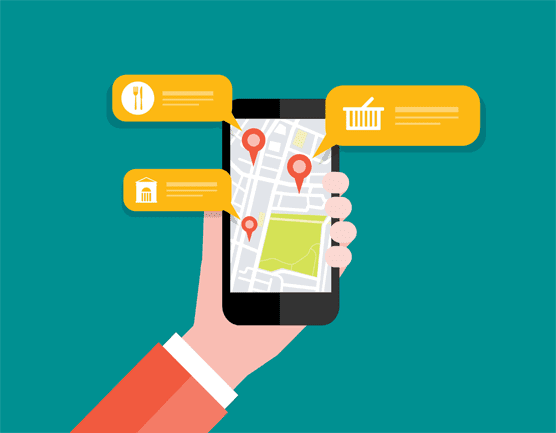 MOBILE DEVELOPMENT
Geolocation Services
Evamp & Saanga is a pioneer in providing location-based services in mobile applications. We have provided features ranging from Location based SMS & Location based Interactive Voice Recording (IVR), to geo-fenced app content, and activity monitoring in mobile apps for wearable devices.
We provide our clients with a complete lifecycle development service. We start with a discovery phase, provide expert consultancy, figure out the most relevant data to be used and finally deliver a visually appealing app which is backed by cloud infrastructure and 24/7 maintenance & monitoring.
TESTIMONIALS
What Our Cutomers Say About Us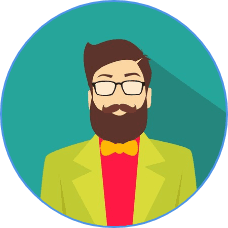 Mustafa Jamshed Gillani
Director Product Development (Telenor Pakistan)
"Evamp & Saanga has the capability, resources and most importantly the drive to deliver on the challenging tasks and it was very encouraging to know that their ambitions are well aligned with our of vision of digitalization and empowerment.
"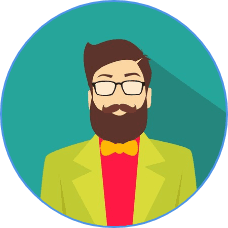 Anders Hodal and Michael Myllerup
Co-founders (Golf Connections)
" The quality and delivery of work has been excellent and the whole team has been very supportive and collaborative. In the event of any iterations of the work, Evamp & Saanga has solved the discrepancies in a quick manner. We definitely think that Evamp & Saanga is a good partner to work with. We seek to extend and strengthen our relationship with more critical projects, which are pivotal for Golf Connections customer experience Journey.
"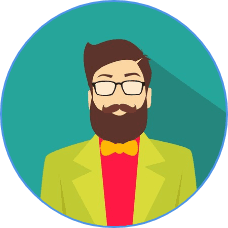 Hassan Tariq
Incharge Corporate Communications & Branding
" Nice work done by you and your team, BOK has good working relations with Evamp & Saanga.
I hope this working relation may flourish further in future.
"
MOBILE DEVELOPMENT
Location Based Services
Our location-based applications help local businesses and providers flourish by improving discoverability by instantly providing customers in-depth information about their business. Our customized solutions boost business value with GPS-based analytics data. By implementing location-based solutions, our clients can have the right infrastructure and capability to build services for their subscribers. Ultimately, this leads to an added revenue stream for them.
Capabilities of LBS solution include:
1. Point Location: The system locates the subscriber's current location.
2.Tracking Location: The system provides historical tracking and future tracking concepts. It has the capability to locate several time intervals to poll subscribers' location, and results are shown on the map.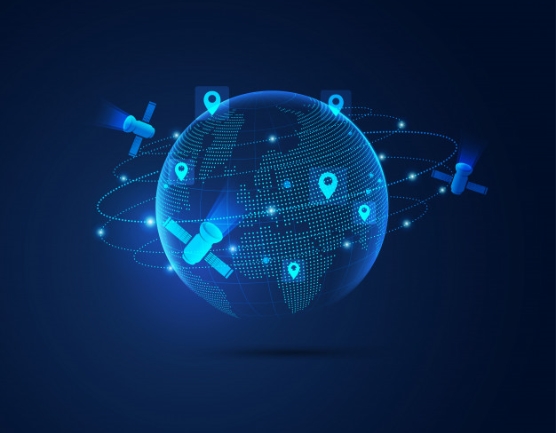 Find out what

else we can help you with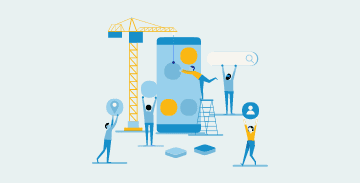 We offer top notch mobile app development services. Whether you want cross-platform mobile apps or prefer the native ones, we can develop them all.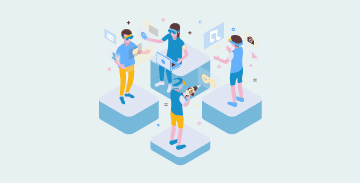 At Evamp & Saanga, our team has expertise in developing VR applications using wide range of frameworks that is built for devices like Oculus Rift VR, Samsung VR, Microsoft Hololens, Google Cardboard, etc.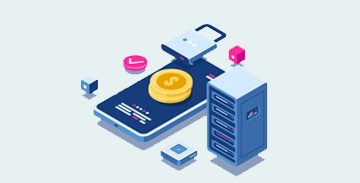 Evamp & Saanga's Messaging Gateway is a both a product and service that allows Telecom Operators and Enterprises to build Messaging applications using SMS and MMS messaging services.