Web Development
First impressions are everything when you present your brand online. Because It takes less than 3 seconds for the visitor to decide if your website is worth staying or not.
Web

Development
Web Development forms the most critical aspect your online presence.
A skillfully developed website not only delivers your brand's digital prowess, but also helps build the competitive edge it needs to stay ahead in the market.
At Evamp & Sanga, we design and develop the industry leading websites, portals, and apps. We understand every brand has their unique requirements and demands special care for their digital presence. That is why we never start developing software code until we have a perfect layout and structure. And since you're the customer, you have to be equally happy to give us your approval to roll up our sleeves and start the construction process.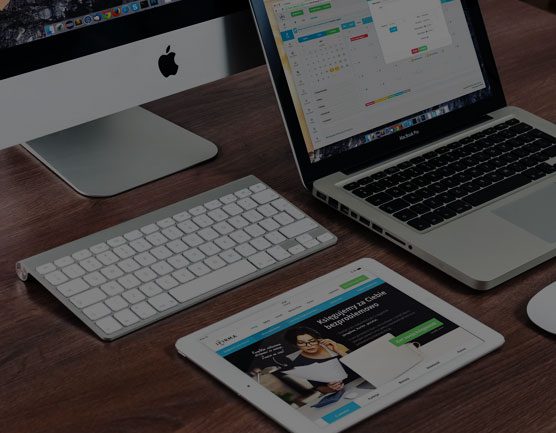 Our

Process
Whether you are a start-up, an SME, or a large enterprise, we apply the same quality of core processes to create dynamic and interactive content for your online presence.
Our web development methodology is divided into layered process where each stage is vetted by a team of developers and quality assurance professionals. Here, our experts rigorously examine and test every part of the site to ensure all deliverables meet deadlines, and your ultimate expectations.  Our Information Security guidelines help us build security through the development process, this not only helps you keep your site safe but also reduces the time for completing internal IS audits that are done before we deliver your work.
Not in used (just for closing 1st toggle)
Gathering Requirements
It all begins with the research phase, where we align your goals with our development strategy. This involves in-depth research followed by several brainstorming sessions with you.
Creatives & Design
Our creatives analyze your business model, brand goals, and target audience to create innovative wireframes and mockups. Our seamless design process minimizes time consumption, keep functionalities invigorating, and building a vibrant and visually appealing website.
Development
The development process starts by consolidating your vision and our strategy into an interactive framework of content. This is a very sophisticated process where we use our trademark techniques.
Testing the Site
There is always room for trial and error when you code something from scratch. We check every line of code for any possible glitches that may have gone undetected.
Not in used (just for closing 1st toggle)
Website Launch
All responsive elements are carefully integrated so your website is scalable. Meanwhile, we train you and your team to handle the brand-new website and personalize it according to your preferences.
Optimization
We deploy the best digital marketing practices so your brand benefits from robust engagement, unsurpassed online exposure, steady Google rankings, and an age-less corporate identity.
Information Security
Information security serves an integral role in driving a safe and risk-free atmosphere for your project. This helps improve compliance, confidentiality, and business continuity with your clients.
Following a structured chronology allows us to accurately map each stage of the process and track deliverable within realistic deadlines. This guarantees the best results and yields a functionally superior and visually compelling website for you.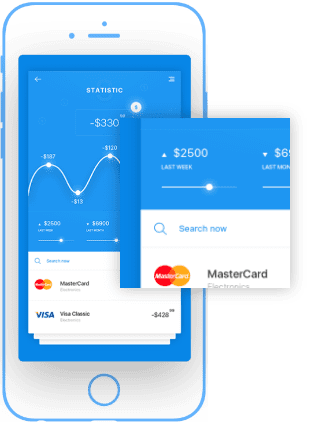 WEB SOLUTIONS
Mobile Development
Today, no website is complete without mobile counterparts by its side. As seasoned professionals, we strongly advocate on the importance of a unified cross-platform experience for your online presence.
Mobile apps are expected to generate $189 billion in revenue by 2020.
57% of all digital media usage comes from mobile apps.
By 2023, 25 percent of employee interactions with applications will be via voice
Multi-channel mobile internet portals
Apps for iOS, Android, Blackberry OS and Windows Mobile
Voice portals
SMS portals
TESTIMONIALS
What Our Cutomers Say About Us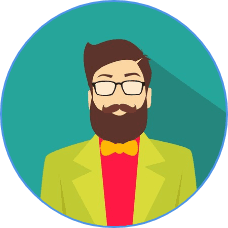 Mustafa Jamshed Gillani
Director Product Development (Telenor Pakistan)
"Evamp & Saanga has the capability, resources and most importantly the drive to deliver on the challenging tasks and it was very encouraging to know that their ambitions are well aligned with our of vision of digitalization and empowerment.
"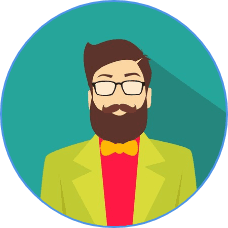 Anders Hodal and Michael Myllerup
Co-founders (Golf Connections)
" The quality and delivery of work has been excellent and the whole team has been very supportive and collaborative. In the event of any iterations of the work, Evamp & Saanga has solved the discrepancies in a quick manner. We definitely think that Evamp & Saanga is a good partner to work with. We seek to extend and strengthen our relationship with more critical projects, which are pivotal for Golf Connections customer experience Journey.
"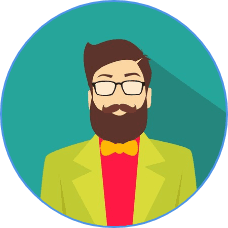 Hassan Tariq
Incharge Corporate Communications & Branding
" Nice work done by you and your team, BOK has good working relations with Evamp & Saanga.
I hope this working relation may flourish further in future.
"
WEB SOLUTIONS
Technologies
We design and develop websites around the highest standards of usability, accessibility, and versatility. From a web presence to a fully interactive business portal, we can customize a solution that fits your precise needs.
Having a broad experience in modern Web 2.0 technologies such as XHTML, CSS, AJAX, REACT, ANGULAR, JQUERY, BOOTSTRAP, and HTML5, allows the systems we develop to be logically structured, maintained, and extended in the future. Ultimately, this will lead to a great experience for all users.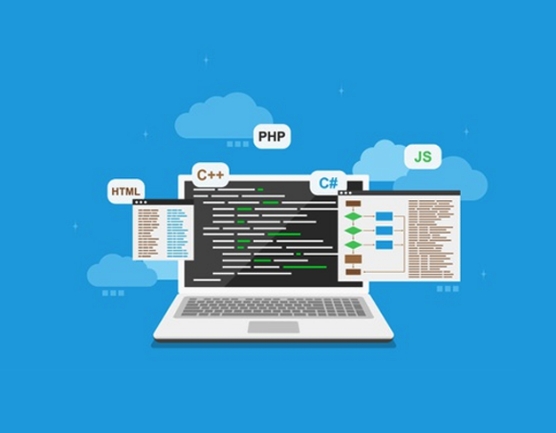 Veteran Agency:
Evamp and Saanga's comprehensive portfolio is based on industry-leading brands, both national and international. We have client relationships in a diverse range of industries, each with its unique goals and requirements.
Leading Development Standards:
As an ISO-certified company, our procedures are centered around the CMMI Model which ensures all our benchmark performances in product development remain continuously improving over time.
Layered Procedures:
To make sure the final product falls perfectly in line with your vision, our teams continuously work in sync, analyzing your requirements and offering turn-key solutions to improve the outcomes.
Highly Competitive:
We understand how much time and money mean to you. Thereby, we ensure all your deliverables are consigned in cost-optimized so your website gets the best of both worlds.
Technology Savvy:
As a leading web development powerhouse, we deploy the latest technologies so you can leverage from seamless user experience, superior automation features, and limitless digital exposure.
Dedicated Care:
Our services offer trademark workmanship of the organization's finest development resources. We assign dedicated assets to each project in-order-to avoid the quality and integrity of our services being compromised.
Partners till The End:
We don't just hand over the source code and fare thee well. Evamp & Sanga promises to stay by your side and assist you through support, so managing your website feels like a walk in the park.
Trusted Since Inception:
We have retained our customers for over 16 years and counting. This testifies our commitment and dedication to you and your business.
Our

Team
Our roster includes seasoned experts of leading web programming languages who are working directly with our clients to ensure that their preferences are prioritized. Maintaining the highest technical standards, our workforce implements internationally accredited procedures to create a functionally superior website that drives, engages, and converts.
Find out what

else we can help you with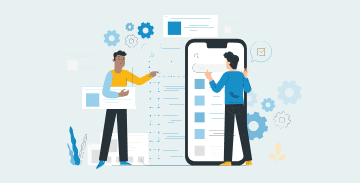 We develop intuitive and graphically pleasing user interfaces for websites, Mobile sites, and application software. Whether you need to enhance an existing application's user interface or you are starting a new initiative.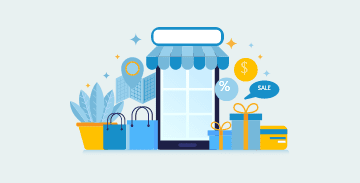 At Evamp & Saanga, through integration and customization for the Magento Commerce, we provide a refined and disciplined model to guarantee success at each stage of your project.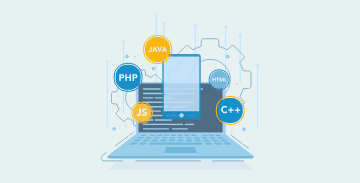 We offer everything from a simple content management system enabled websites to complex internet applications, portals for ecommerce or social networking.