SEO
The services that Evamp & Saanga provides for SEO are industry-best and comes with years of experience in the domain.
SEO

(

Search Engine Optimization

)
We help you harness the power of search engines
Strong Search Engine Optimization is vital to integrated marketing. It is an indispensable part of a plan to grow your business and bring in more qualified leads and sales. Developing and maintaining SEO for your website draws consumer traffic to your business while amplifying your sales and revenue. It is one of the best techniques to connect with your target audience, increase brand awareness, and highlight your digital presence. Our digital marketing strategists don't go about using a cookie-cutter approach. We work with you to understand your business goals, discover the right customer for you, and help in designing a personalized action plan tailored to your needs. Our tried-and-true SEO techniques and practices have resulted in a plethora of client success stories.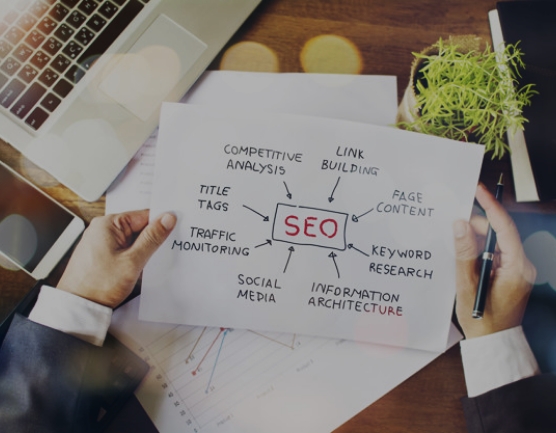 Our

SEO Process
Combining Innovative optimization techniques with breakthrough marketing solutions
Evamp & Saanga follows an established process which starts with the audit of a website to find errors and identify room for improvement. Based on the audit findings, we strategize and plan on how SEO shall be delivered to the client. When you select an agency for SEO services, you have the right to know what you are paying for. Therefore, Evamp & Saanga keeps a regular check for rankings and optimization of websites with regular reports on the health of SEO along with monthly and quarterly updates.
 The services that Evamp & Saanga provides related to SEO are:
Not in used (just for closing 1st toggle)
With our strategies you will be able to form valuable connections with your target audience
1. We get insights from market research
With our strategies you will be able to form valuable connections with your target audience
3. Our team will Execute the plan flawlessly
The team will start the work of fixing, developing and improving your website
Not in used (just for closing 1st toggle)
2. We provide a unique plan to grow your website
Our team will come up with a unique plan that will grow your website and help your audience to find your website in search engines
4. You will obtain insightful data on your website
Our team will regularly report insightful data about your website after a thorough evaluation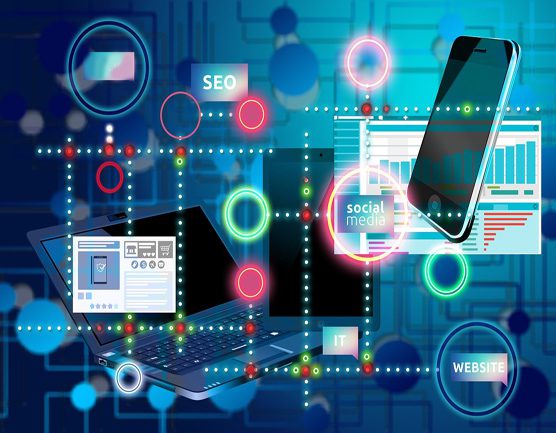 DIGITAL SOLUTIONS
SEO Services
Get discovered online by boosting your search rankings
TOur top-tier services tailored to your specific business goals are industry-best that comes from years of experience in the domain. For us, SEO is not just a one-time activity, rather a continuous improvement process of the website ranking on search engines. We keep altering our services to remain aligned with the current trends in the industry and abide by the search engine's guidelines. This means that we update SEO optimizations on a website as soon as required by any new development.
TESTIMONIALS
What Our Cutomers Say About Us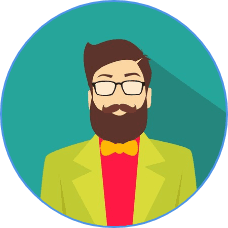 Mustafa Jamshed Gillani
Director Product Development (Telenor Pakistan)
"Evamp & Saanga has the capability, resources and most importantly the drive to deliver on the challenging tasks and it was very encouraging to know that their ambitions are well aligned with our of vision of digitalization and empowerment.
"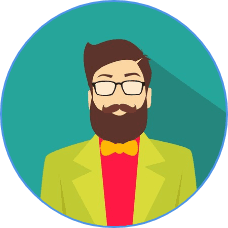 Anders Hodal and Michael Myllerup
Co-founders (Golf Connections)
" The quality and delivery of work has been excellent and the whole team has been very supportive and collaborative. In the event of any iterations of the work, Evamp & Saanga has solved the discrepancies in a quick manner. We definitely think that Evamp & Saanga is a good partner to work with. We seek to extend and strengthen our relationship with more critical projects, which are pivotal for Golf Connections customer experience Journey.
"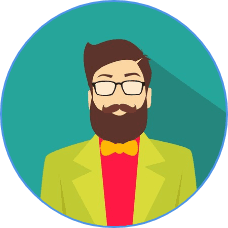 Hassan Tariq
Incharge Corporate Communications & Branding
" Nice work done by you and your team, BOK has good working relations with Evamp & Saanga.
I hope this working relation may flourish further in future.
"
DIGITAL SOLUTIONS
Our solutions
With our 360 SEO service, we tailor the scope of our work based on your needs and priorities. Although an in-depth audit may not be possible for every inquiry, you can find out more about our working process and learn details about all of our services by contacting us.
Focus on content strategy, mobile, technical SEO, local, and large or global digital presences.
Deep industry experience, analytical prowess, technical expertise, and R&D department.
Strong project management skills, business forecasting accuracy, and data analysis.
Deep understanding of searcher behavior, search engines, and user experience.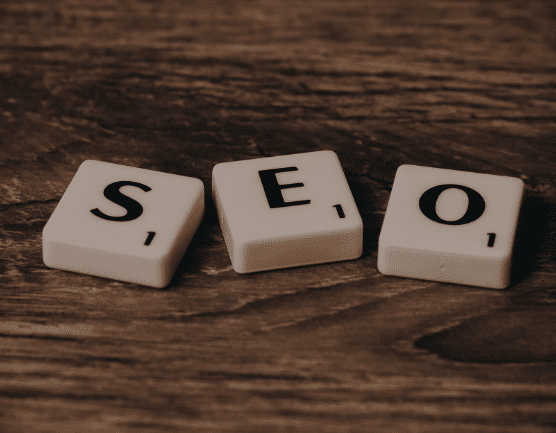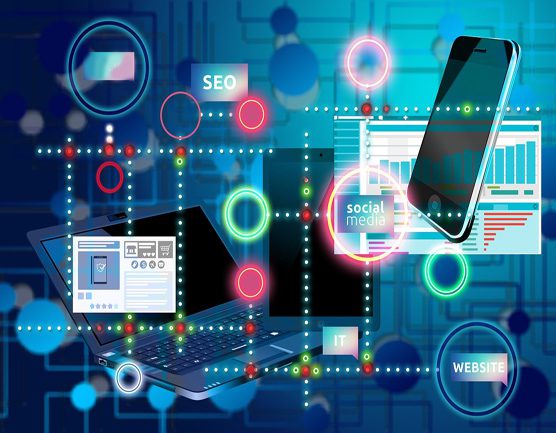 DIGITAL SOLUTIONS
Why choose us
Let's face it. You know what you need but you just don't know how to get it
Professional work
Get an online SEO services with over 90% client satisfaction
Strategies made for you
Unique SEO strategy made for your website
We know what you need
We have worked and succeeded with over 1000 websites
Detailed reports
Track your SEO performance and changes made to your website with a detailed report
Your success is our success
Our success depends on your growth. When you achieve your goals, we grow
Find out what

else we can help you with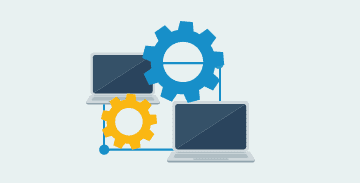 Our holistic digital transformation solutions give our clients the competitive edge. Together we evaluate your business and help pave a streamlined digital path for you. The execution of this isn't the end, we continuously monitor and upgrade for incremental benefits.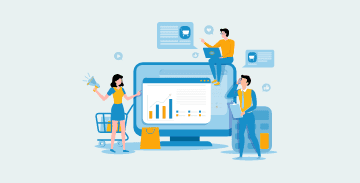 Evamp & Saanga provides a 360 degree digital marketing solutions to your online business needs. We are here to help you pioneer the emerging digital market by creating an impactful digital presence, innovative digital strategies, relevant and engaging campaigns.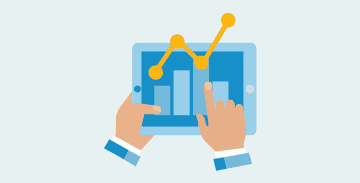 We provide customized or standard data analytics services involving Big Data, predictive, and prescriptive analytics. Such services help understand consumer datasets to identify trends, and identify potential opportunities for growth.