UI & UX
User experience design is about shaping the experience of using a product, interaction design shapes the experience between the user and the product. How something is said, visualized, organized, or the time it takes to react is scrutinized to deliver customers a truly polished end-product.
Why is

UX/UI Design

important?
The best way to resonate with viewers and ensure on-site engagement is through a stand-out user experience (UX) complimented with a strong user interface (UI). UX and UI must go hand-in-hand to maximize user interactions..
UX design is more technical and analytical. It involves a lot of research to analyze and optimize the customer's experience. There's a lot of psychology and sociology in UX, understanding the precise business personas to craft a targeted experience. On the flip side, UI is more along the lines of graphic design. It's how a site looks and feels, in addition to how it operates. It translates a brand's strengths and voice onto the screen. UX and UI complement each other, working in tandem to create an exemplary product.
Together, UI and UX create a good user experience that takes the user on a predefined journey, known as a user flow. We make sure that journey is one that directly supports your business goals while fulfilling the user's needs and interests. An integrated digital experience is necessary to connect brands to the people who matter the most.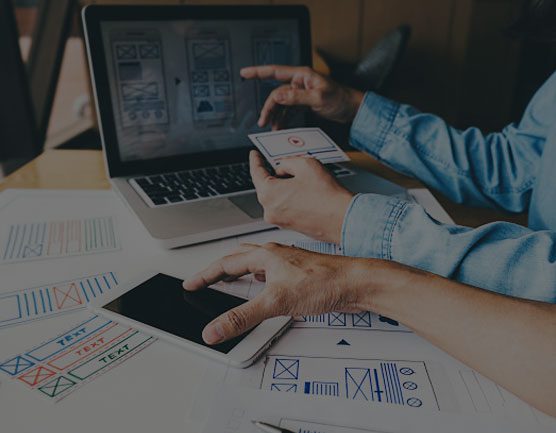 What

We Do
Every pixel on a site contributes to the ultimate experience. We strategically utilize and test UX to help the user accomplish the goals on your website/App . Whether the end goal is to make a purchase or sign up for a newsletter, our UX strategy identifies what's most important for the user and helps them get there.
Once the information architecture and wireframe is complete, we begin UI, which helps users make emotional connections to your brand.
Not in used (just for closing 1st toggle)
Creative direction
Strong layout and graphic redesign
Flash and HTML5 animation
Content analysis and generation
Custom graphics, logo design and identity or brand development
Not in used (just for closing 1st toggle)
Usability
Information architecture
Database integration
Online branding
Creative online advertising solutions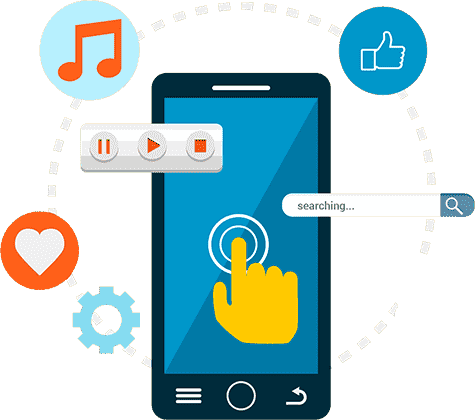 WEB SOLUTIONS
Design Meets Strategy
FWe aren't just great designers — we're strategists, too. We work with you to understand your key personas and overall business objectives. We develop key insights about your business, industry, and competitors in order to ensure that your user experience is not just on-brand, but actively supports your business goals. By understanding your target demographic — How do they think? What content are they looking for? What journey are they going through? — we create an intuitive experience that supports cross-functionality, fosters authentic relationships and drives digital growth.
We're not just a pretty face either. An effective UX/UI design goes beyond the aesthetic into the functional. With years of industry experience, we cut through the clutter to simplify the whole process from initial wireframing to QA and launch — while ensuring that the entire digital experience is one that reflects your brand. Our process is always collaborative, iterative and transparent.
TESTIMONIALS
What Our Cutomers Say About Us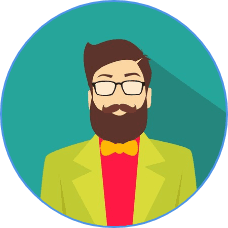 Mustafa Jamshed Gillani
Director Product Development (Telenor Pakistan)
"Evamp & Saanga has the capability, resources and most importantly the drive to deliver on the challenging tasks and it was very encouraging to know that their ambitions are well aligned with our of vision of digitalization and empowerment.
"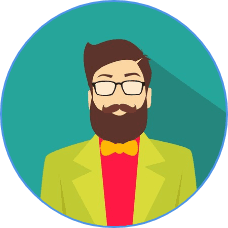 Anders Hodal and Michael Myllerup
Co-founders (Golf Connections)
" The quality and delivery of work has been excellent and the whole team has been very supportive and collaborative. In the event of any iterations of the work, Evamp & Saanga has solved the discrepancies in a quick manner. We definitely think that Evamp & Saanga is a good partner to work with. We seek to extend and strengthen our relationship with more critical projects, which are pivotal for Golf Connections customer experience Journey.
"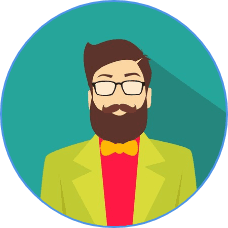 Hassan Tariq
Incharge Corporate Communications & Branding
" Nice work done by you and your team, BOK has good working relations with Evamp & Saanga.
I hope this working relation may flourish further in future.
"
WEB SOLUTIONS
UI  Design
We develop intuitive and graphically pleasing user interfaces for websites, Mobile sites, and application software. Whether you need to enhance an existing application's user interface or you are starting a new initiative. The value of a software product is directly related with its user interface. This is one aspect of the software, although negligible in terms of development effort, affects 90% of its impression and user experience. A well designed interface lets the user accomplish their task easily. We use our knowledge of interface design principles along with man-machine interface usability tests to give you a product you can be proud of.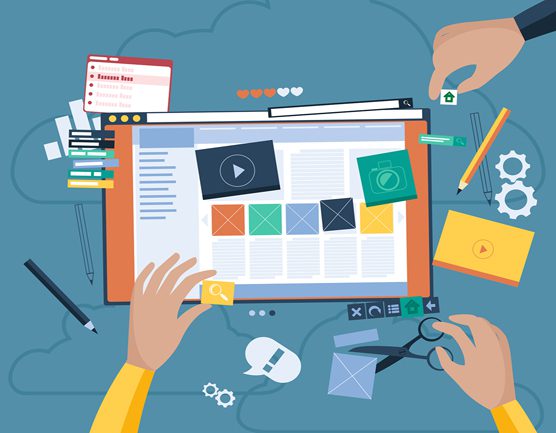 Website

Design / Redesign
A company's website is its face to the world. It is also becoming the preferred way to do business across the world and hence has to reflect the kind of company it represents and be pro-active to its target audience. Combined with usability and accessibility, design can be the most important element of a web project. An attractive look and feel in the correct tone of voice will dramatically improve a sites audience participation and stickiness. Your brands will be reflected more accurately and return visits will soar. As designers, we ensure that visitors to websites we create are able easily navigate across the site and find the information they are looking for. We also ensure that the website is able to grow in content and functionality with time. By understanding our client's business strategy, customers, and competition in detail, we establish a unique, cost-effective web presence that builds and reinforces their brand and educates their clients.
Multimedia

Solutions
We create powerful multimedia capabilities for enhancing web interactivity, product demonstrations and corporate presentations. Interactive presentations help in increasing the focus of your audience, and ensure that the focus isn't lost! The use of multimedia developed in Adobe Flash, HTML5 or Silverlight in a website, if used in the right way, can greatly increase the impact on your audience and help elevate your site above your competitors. It can provide energy to your showcase of products or services and can deliver your message with maximum impact.
Animation
Over the last decade Flash has proved to be one of the most fashionable and popular web design technologies. It enables developers and customers to enjoy the complete freedom of creation, creates a favorable impact on visitors and enhances your message. These days technologies like HTML5 and Javascript can be used to develop also very compelling animations. If you have a product or company that you want to demonstrate an animated presentation is an effective way to fulfill it. With experts in this field you will use the true power of animation reinforcing the impression that your site creates. Whatever technology you choose an appropriate use of animation will add attractiveness and dynamics to your project.
Banner

Design
Our roster includes seasoned experts of leading web programming languages who work directly with you to ensure all your preferences remain priority. Maintaining the highest technical standards, our workforce implements internationally accredited procedures to create a functionally superior website that drives, engages, and converts.
Presentation

Design
Whatever your need for a presentation, whether it be for corporate events or a conference. We can create presentations to suit all needs. We enhance these new presentations and existing presentations by adding:
Animation
Graphics
Sounds
Music
E-Newsletter

Design
We are designing e-newsletters that can carry your message to your target audience efficiently. Improving your corporate identity, clarify your message and attracting the recipients to the core of the business.
Find out what

else we can help you with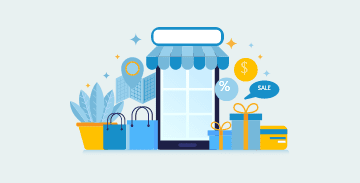 At Evamp & Saanga, through integration and customization for the Magento Commerce, we provide a refined and disciplined model to guarantee success at each stage of your project.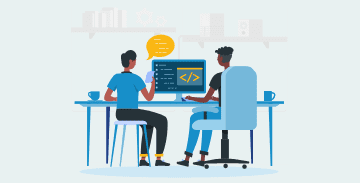 We design and develop websites at highest standards of usability, accessibility, and versatility. From web presence to a fully interactive business portal, we customize a solution that fits your precise needs.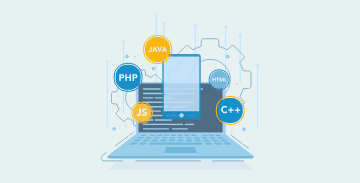 We offer everything from a simple content management system enabled websites to complex internet applications, portals for ecommerce or social networking.