Web Application & Software
We offer everything from a simple content management system enabled websites to complex internet applications, portals for ecommerce or social networking
Web Application 

Development Services
Web application development or custom programming services,
we at Evamp & Saanga offer everything from a simple content management system enabled websites to complex internet applications, portals for ecommerce or social networking etc. Providing all these services requires years of experience and highly skilled IT professionals. We have a competent and qualified team of dedicated IT specialists who design deploy and deliver powerful web applications.
We evaluate the latest trends and ever evolving technology needs to approach given challenges and come up with the best possible solutions for our clients in terms of next generation web applications.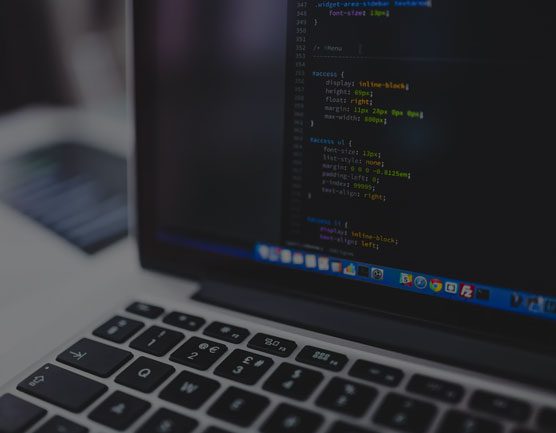 WEB SOLUTIONS
Our Values of delivery
Reasons to believe in us/Why Evamp & Saanga
2 decades of Experience
Dedicated In house Web application team for design, analysis & development
Toning down IT complexities
Develop a wholistic work plan & synchronizing business operations
Analysis & Understanding Customer Requirements
Cross platform compatibility features which would enhance business process
Accelerating Productivity through trending web applications
Web Application

Development Service Offerings
Solutions we can offer you:
Custom Software Development
Web Content Management System
E-Commerce Portal
Social Networking Development
Custom ERP Development
Smart Card Solutions
Content Management Systems
eCommerce Development
Social Networking Development
Online Reservations Booking and Ticketing
Interactive Games
Educational Web Applications
Online Training and Courses
Project Management Applications
Inventory Management
Online Discussion Forums
Blogs and Forums
Web Conference Applications
Non-profit Donation Applications
HR Web Applications
WEB SOLUTIONS
Servicing what we develop

Performance, Load and Stress Testing:
An integral part of our development is that we test the application for performance, load and the stress it can bare. The success of our delivery depends on a sound & robust platform that runs seamlessly. We ensure the structure and framework of the site supports future modification, scalability and room for future growth.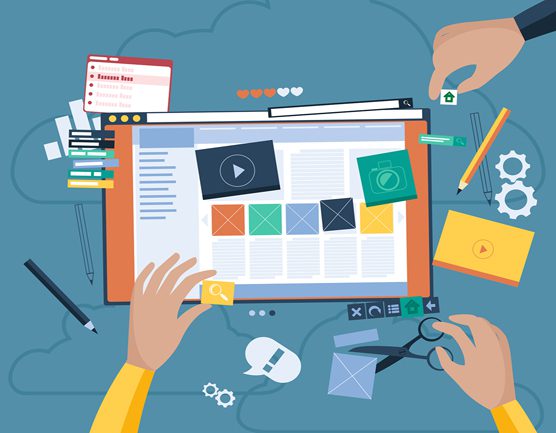 Quality

Assurance Testing
The application is tested for every possible interaction. Our in-house QA team ensures thorough testing of all features before being deployed. Unless highest level of quality is attained, Evamp & Saanga isn't satisfied.
Site

Management
Providing you with the tools, customized or standardized to keep you in control of your application. We make it easier for customers/end users to update their content, gather reporting data, and make administrative changes.
Usability
We have the end user in mind when we develop any application. We work on applications that employ user-friendly interface & designs, in order for our end users to perform complex tasks with ease. We analyse your target audience and their behavior to enhance usability and better customer experience.
TESTIMONIALS
What Our Cutomers Say About Us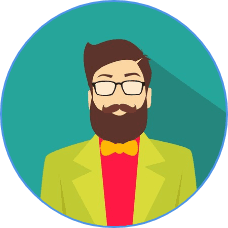 Mustafa Jamshed Gillani
Director Product Development (Telenor Pakistan)
"Evamp & Saanga has the capability, resources and most importantly the drive to deliver on the challenging tasks and it was very encouraging to know that their ambitions are well aligned with our of vision of digitalization and empowerment.
"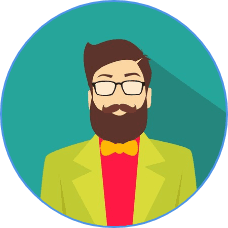 Anders Hodal and Michael Myllerup
Co-founders (Golf Connections)
" The quality and delivery of work has been excellent and the whole team has been very supportive and collaborative. In the event of any iterations of the work, Evamp & Saanga has solved the discrepancies in a quick manner. We definitely think that Evamp & Saanga is a good partner to work with. We seek to extend and strengthen our relationship with more critical projects, which are pivotal for Golf Connections customer experience Journey.
"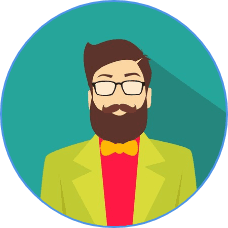 Hassan Tariq
Incharge Corporate Communications & Branding
" Nice work done by you and your team, BOK has good working relations with Evamp & Saanga.
I hope this working relation may flourish further in future.
"
Find out what

else we can help you with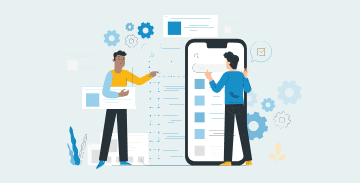 We develop intuitive and graphically pleasing user interfaces for websites, Mobile sites, and application software. Whether you need to enhance an existing application's user interface or you are starting a new initiative.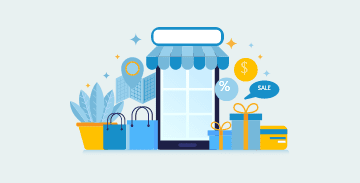 At Evamp & Saanga, through integration and customization for the Magento Commerce, we provide a refined and disciplined model to guarantee success at each stage of your project.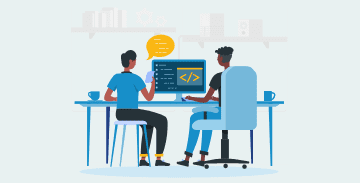 We design and develop websites at highest standards of usability, accessibility, and versatility. From web presence to a fully interactive business portal, we customize a solution that fits your precise needs.