Contact Us
Web, Mobile, and Telecom related Applications ans Solutions
in the Middle East and Pakistan
Please complete the form below to send us your business requirements and one of our representative shall get in touch with you shortly. All the information provided by you below will be kept strictly confidential and will not be shared with anyone.

Your personal information is safe and will never be shared with any third party.
See our Privacy Policy for more details.
EVAMP & SAANGA SOLUTIONS
Office No. 403-036, Hassanicor Building, Sheikh Zayed
Road, Al Barsha 1,
P.O. Box 282160, Dubai,


  +971-4-3927725


   info@evampsaanga.com
EVAMP & SAANGA (PRIVATE) LIMITED
Plot 324, Street no 4,
Industrial Area, I-9/3, Islamabad.


  +92-51-8444567


  info@evampsaanga.com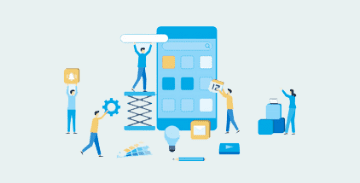 We are genuine and dedicated specialists in what we do,offering the best advice & expertise
While each project is unique, we draw on a huge wealth of experience to guide and support you. We keep our skills relevant and aligned with the most current tools, technologies and conventions.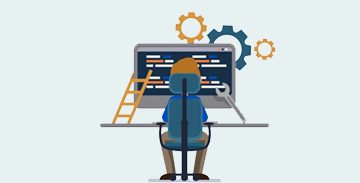 We build with flexibility from the ground up, in the tools we use and the way we deliver our services.
Adjusting your solution to meet challenges in your business and help you adapt to a changing market.We prepare for the future, making the right choices to continue to drive growth and success.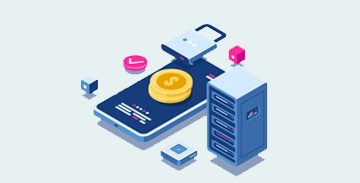 Making use of the most current analytical tools to gather the best and most valuable data.
Using that data to discover how your solution is actually used in the real world. Adjusting your website to better meet your
objectives and the needs of your customers.