Messaging Gateway
Evamp & Saanga's Messaging Gateway is a both a product and service that allows Telecom Operators and Enterprises to build Messaging applications using SMS and MMS messaging services
Messaging 

Gateway
Evamp & Saanga's Messaging Gateway.
Evamp & Saanga's Messaging Gateway is a both a product and service that allows Telecom Operators and Enterprises to build Messaging applications using SMS and MMS messaging services.
The Messaging Gateway allows for quickly building SMS/MMS applications based on database triggers, customer care inquiries, or rapid application development. It is integrated directly with SMS-C, MMS-C and Charging Systems to allow not only fast delivery, but also accurate tracking.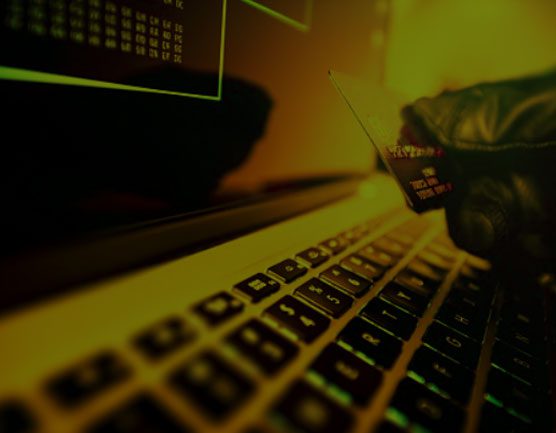 TELECOM SERVICES
Implifying the Integration and Launch of new SMS and MMS Services
The Evamp & Saanga Messaging Gateway is a carrier-grade platform for Telecom Service Providers to send and receive SMS and MMS messages and also use messaging as a payment mechanism for premium services. The Messaging Gateway provides easy to use interfaces to 'SMS-enable' any application, website or system.
Connect to

SMS-Cs and MMS-Cs
The SMS/MMS Gateway provides industry standard integration with various SMS-Cs and MMS-Cs. The platform can simultaneously connect and route messaging traffic between several SMS-Cs and MMS-Cs. This can also be done with SMS-C/MMS-C from different operators – all connected to a single Messaging Gateway. This allows for interesting applications that can be offered across multiple operators.
Number

Portability
The Message Gateway can route messages based on several criteria. This can include number series, remembering incoming route or through lookup into a Mobile Number Portability (MNP) database. Telecom Service Providers who need to provide MNP type services themselves can use the Messaging Gateway to inter-connect with SMS-Cs of other operators.
IT and Web

Friendly Interfaces
For an application or website to start sending and receiving messages using the Messaging Gateway it does not require knowing SMPP, CIMD or other telecom protocols. It provides simple IT and Web friendly interfaces to quickly start sending messages from within any application.
The Messaging Gateway comes with a Java API that can be used to create any type of Messaging Application. Examples of applications that have been developed using this API are: SMS Chat Application, TV-SMS Services, SMS Marketing Campaigns, MMS Breaking News, SMS Voting, etc.
High

Perfomance and Reliability
One of the key requirements within any Telecom platform is to cater for high usage loads and reliability of the service. The Messaging Gateway can be deployed in both Single and High-Availability configurations. All transactions within the platform are logged within a highly-tuned data-store. If a message delivery fails for any reason, the gateway itself will try to deliver it again. For monitoring and operations, the Messaging Gateway can generate alarms or SNMP traps.
TESTIMONIALS
What Our Cutomers Say About Us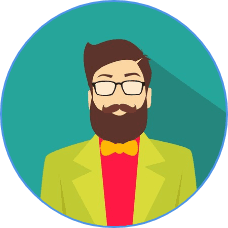 Mustafa Jamshed Gillani
Director Product Development (Telenor Pakistan)
"Evamp & Saanga has the capability, resources and most importantly the drive to deliver on the challenging tasks and it was very encouraging to know that their ambitions are well aligned with our of vision of digitalization and empowerment.
"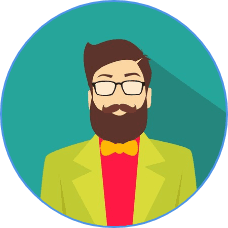 Anders Hodal and Michael Myllerup
Co-founders (Golf Connections)
" The quality and delivery of work has been excellent and the whole team has been very supportive and collaborative. In the event of any iterations of the work, Evamp & Saanga has solved the discrepancies in a quick manner. We definitely think that Evamp & Saanga is a good partner to work with. We seek to extend and strengthen our relationship with more critical projects, which are pivotal for Golf Connections customer experience Journey.
"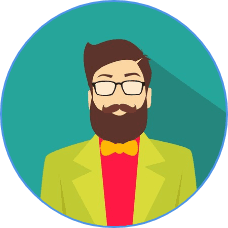 Hassan Tariq
Incharge Corporate Communications & Branding
" Nice work done by you and your team, BOK has good working relations with Evamp & Saanga.
I hope this working relation may flourish further in future.
"
TELECOM SERVICES
Messaging Gateway-as-a-Service
The Messaging Gateway is offered to Enterprises and Content Providers as a service which is connected to several GSM networks. This allows a quick and efficient manner to run any messaging service without investing into equipment, networks, security and managed operations. For further details or inquiries around our Messaging Gateway-as-a-Service and the networks we are connected with, please contact us at info@evampsaanga.com.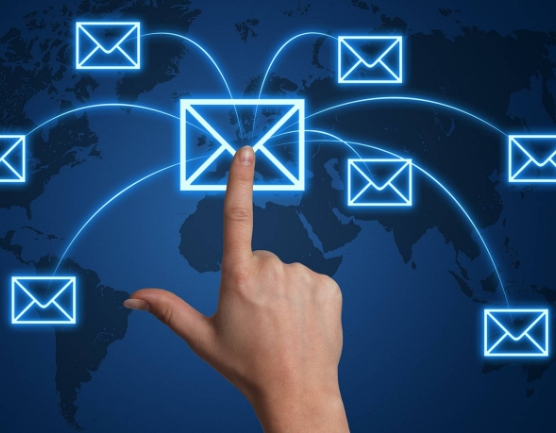 Find out what

else we can help you with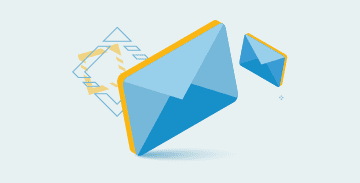 Business SMS allows companies to easily be able to send out message alerts as SMS messages. These messages could be used for information or alerting purposes. Business SMS is a Web based application that requires no installation.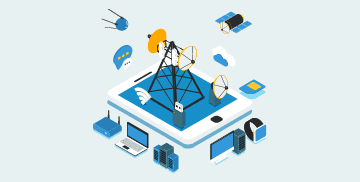 Since 2001, Evamp & Saanga has been helping Telecom Operators transform their business operations into becoming more customer-centric and customer friendly.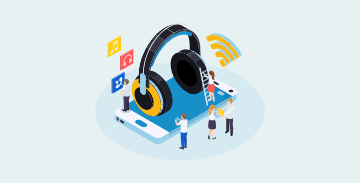 The Evamp & Saanga IVR and Voice Platform is a carrier-grade platform for Telecom Service Providers to develop and deliver voice services to their subscribers.