Revenue Compute Engine for IFRS15
The IFRS 15 is a tedious task and may lead to accounting errors and audit findings, which our product aims to automate hence reducing the customer's time and effort.
IFRS

15
What is IFRS 15? How can it have an impact on your Business?
IFRS 15 specifies how and when an International Financial Reporting Standard (IFRS) reporter will recognize revenue, as well as requiring entities to provide users of financial statements with more informative and relevant disclosures.
The International Accounting Standards Board (IASB) has issued IFRS 15 as a new standard on accounting for revenue recognition. The new rules on revenue recognition became effective from 1st January 2018 for entities reporting under IFRS, with early application permitted. Completing IFRS 15 requirements can lead to a plethora of accounting errors and audit findings.
Therefore, our product aims to eliminate these inaccuracies, while reducing the customer's time and effort.
introduction to the product
Worried about cost effective compliance? We've got you covered.
For companies acquiring large numbers of customer contracts and constantly changing terms, the effect could be significant unless action has been taken to mitigate the impact of IFRS 15.
Our solution provides a single, five-step principles-based model to be applied to all contracts with customers. To achieve that core principle, an entity would apply the following steps;
Step 1:

 

Identify the contract with a customer.
Step 2:

 

Identify the performance obligations in the contract.
Step 3:

 

Determine the transaction price.
Step 4:

 

Allocate the transaction price.
Step 5:

 

Recognize revenue when (or as) the entity satisfies a performance obligation
DIGITAL PLATFORM
Our Product Can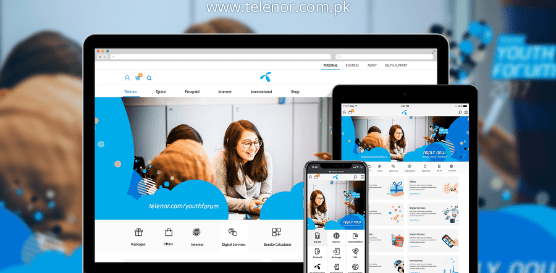 OUR PRODUCT CAN
Deliver Revenue Recognition reports as per the IFRS 15 standard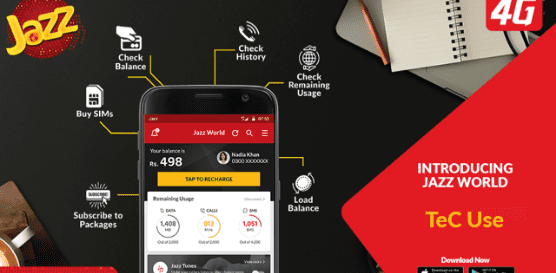 OUR PRODUCT CAN
Customize-able solution to support all the existing customer contract categories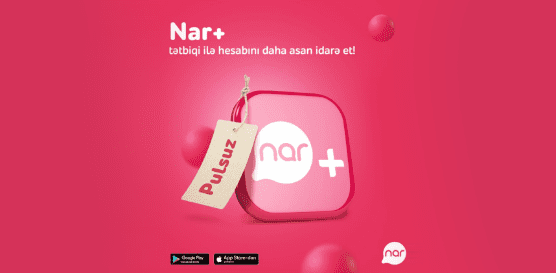 OUR PRODUCT CAN
Provides audit trails for IFRS 15 calculations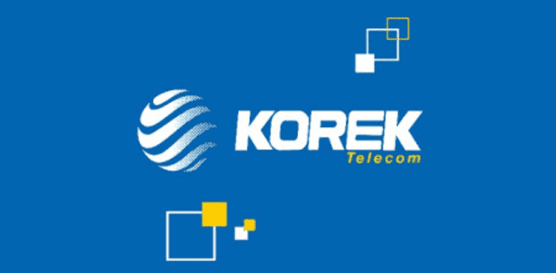 OUR PRODUCT CAN
Provides the necessary interfaces for integrating with both upstream and downstream 

systems using standard data exchange formats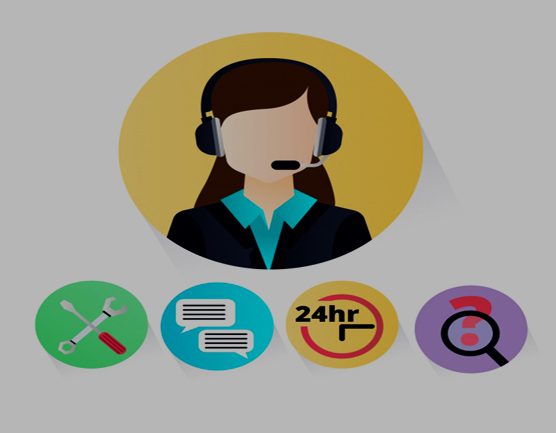 IFRS 15
Our Solution
Delivers revenue recognition reports as per the IFRS 15 standard
Provides a configurable solution to support all the existing customer contract categories
Yields audit trails for IFRS 15 calculations
Contributes the necessary interfaces for combining both upstream and downstream
Provides systems using standard data exchange formats
TESTIMONIALS
What Our Cutomers Say About Us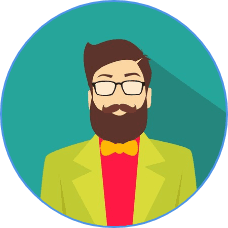 Mustafa Jamshed Gillani
Director Product Development (Telenor Pakistan)
"Evamp & Saanga has the capability, resources and most importantly the drive to deliver on the challenging tasks and it was very encouraging to know that their ambitions are well aligned with our of vision of digitalization and empowerment.
"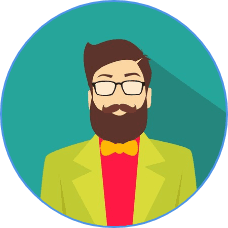 Anders Hodal and Michael Myllerup
Co-founders (Golf Connections)
" The quality and delivery of work has been excellent and the whole team has been very supportive and collaborative. In the event of any iterations of the work, Evamp & Saanga has solved the discrepancies in a quick manner. We definitely think that Evamp & Saanga is a good partner to work with. We seek to extend and strengthen our relationship with more critical projects, which are pivotal for Golf Connections customer experience Journey.
"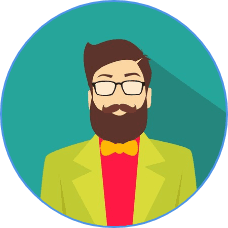 Hassan Tariq
Incharge Corporate Communications & Branding
" Nice work done by you and your team, BOK has good working relations with Evamp & Saanga.
I hope this working relation may flourish further in future.
"
With the transition required to be completed for multinationals, including Operator Groups, you may already have missed the deadline to get compliant, or you may be looking for a solution to replace what you may have put together to meet the deadline. Evamp & Saanga's unique purpose-built solution for meeting the IFRS 15 reporting needs will be configured in line with your specific needs for IFRS 15 transition, having minimal impact on the rest of your systems. Our solution will ensure:
Minimal impact on your existing accounting processes and systems:
RCE is a middleware that brings together events and required contract information from multiple sources through standard interfaces. Resultantly, the rest of the system in the business chain can continue to operate as before.
Accommodating a massive increase in the data flow, users, and transactions:
We propose a solution that is based on high performance and scale-able rules processing engine, designed using modular components that can scale independently. It is also centered around a robust database for storing and retrieving large volumes of contract data, pricing, audit logs, and so on.
Adequate control over rules definition:

 
A highlight of the proposed solution will be a flexible rule editing environment where financial experts can edit the business rules for future revenue recognition scenarios also.
Affordable & Customize-able:

 
Other solutions in the market can cost you an arm and a leg for up to eight times more than ours. Similarly, others also claim to be "customized just for you." On the contrary, our product is perhaps the most affordable solution that delivers everything that IFRS 15 requires today – plus, with full customization, anything extra can be provided at an unbelievably competitive price.
Find out what

else we can help you with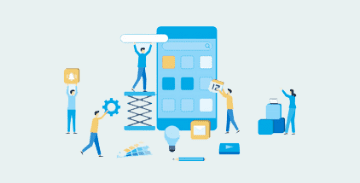 A pre-built Digital Engagement Platform with ready to roll out process and use cases that can be launched as-a-service.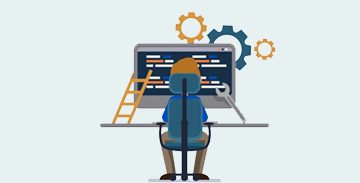 Discover how SMS can enhance not only your customer's experience of your business, but also your business' agility through safe, accurate, and dependable communication.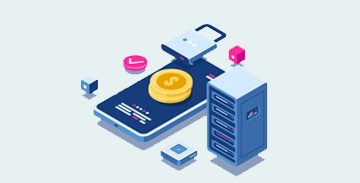 GBMS is perhaps one of the most mature ERP products available in the market today, and because it's completely modular, the platform allows you to add modules that you may not require immediately.