Magento Commerce
Evamp & Saanga is a business development firm with expertise in Site Design, Content Management (CMS), E-commerce Store Fronts, Search Marketing and Custom Software Development
Magento

E-commerce development
Haven't moved to Magento? We can help.
Evamp & Saanga provides expertise in Magento e-commerce development services with high-quality output. We believe in delivering a perfect blend of technical expertise to our clients at a quick turnaround time. You can always expect optimal deliverables from our Magento developers.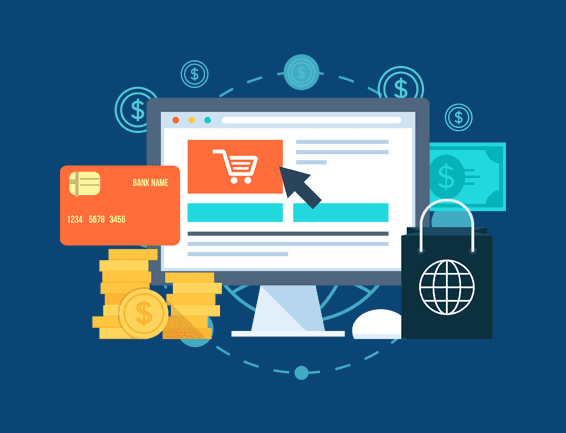 WEB SOLUTIONS
Magento Commerce
Magento is the biggest e-commerce platform that has 250,000 merchants, handling $100 billion in merchandise volume every year. Here, at Evamp & Saanga, we provide 3 types of services following the size and scope of your e-store needs:
Strategic Creative
Magento Technology
Total Care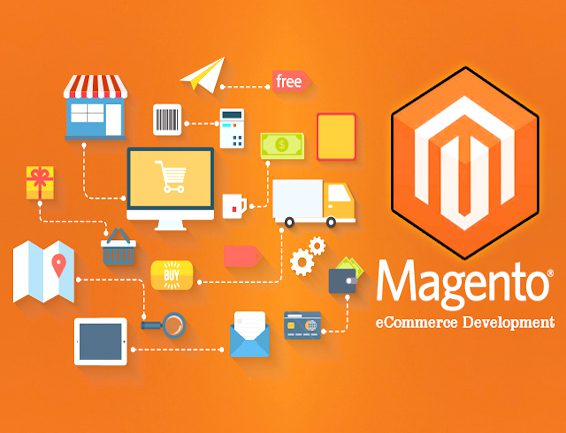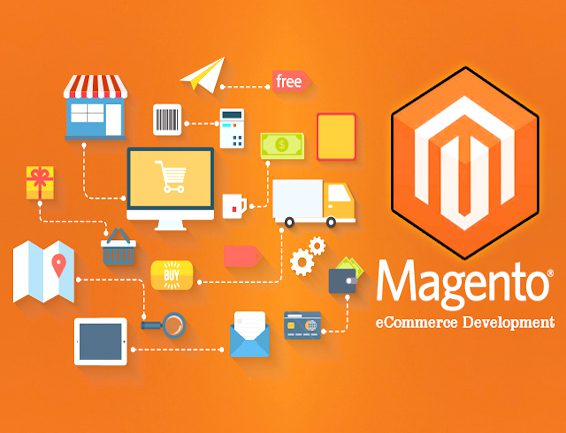 WEB SOLUTIONS
Magento Commerce
Magento being the biggest E-commerce platform has 250,000 merchants, handling $100 billion in merchandise volume every year.Here at Evamp & Saanga, we provide 3 types of services depending upon you size and scope of eStore needs.
Strategic Creative
Magento Technology
Total Care
Strategic

Creative
We build e-commerce websites that are responsive, enjoyable, and in line with the latest UX/UI principles and SEO techniques, resulting in a steady flow of traffic, leads, and conversions.
Not in used (just for closing 1st toggle)
Visual Strategy
Creating an iconic visual identity requires tremendous expertise and a razor-sharp focus on the components that inspire your target audience. Through UX research, personalization strategies, and elegant visual identities, Evamp & Saanga experts partner together to elevate your brand and guide your visitors through the ideal purchase journey. We help you craft a luxury commerce experience that drives interactions and sets you apart from competitors.
Data-Driven Design
We conduct in-depth UX research to understand how your customers respond while viewing the website. Once we have a clear view of your ecosystem, we develop an omnichannel analysis to give you a comprehensive understanding of how your channels play together in generating revenue.
Not in used (just for closing 1st toggle)
Digital Intelligence
Our team uncovers game-changing data with our creative, strategic, and technological resources to transform your digital capabilities and online sales through e-commerce solutions. Our quantitative and qualitative insights will help you discover high-quality traffic, identify the most profitable segments, and accelerate revenue growth.
Magento solutions
We provide a refined and disciplined model to guarantee success at each stage of your project
At Evamp & Saanga, through integration and customization for the Magento Commerce, we provide a refined and disciplined model to guarantee success at each stage of your project.
Technology

Solutions
Our solution strategists determine the technology architecture that is best suited to your business needs. This includes everything from cross-channel commerce to the complexities of data management and integrations, while determining how key digital assets integrate to back-office technology. The platform selection and technological solutions depend on the forecast and growth target that you set.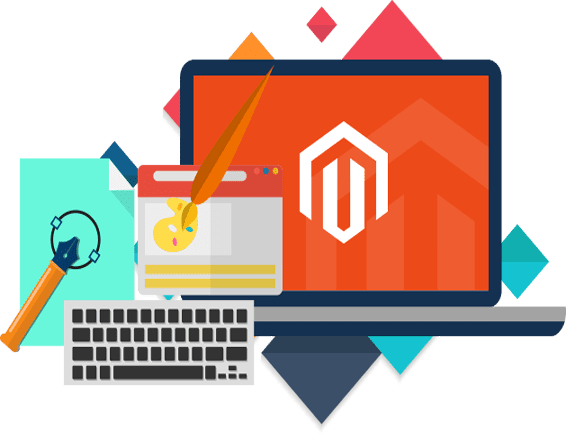 Fastest

Delivery
We make sure to scale up resources and move through projects quickly and efficiently. Development is started right out of the discovery phase, tackling the biggest challenges in the initial phase. Our proprietary process has evolved and allows us to deliver projects in the market which is 30% faster than our competitors. Ultimately, this leads to a faster ROI for your bottom line. Moreover, we also have a streamlined change management process that helps implement iterations effectively.
Risk

Management
Our project management team is skilled at identifying the risks before they become hinderances. These risks are communicated to our customers while ensuring to track in advance of due dates through appetite assessment and mitigation plans. Our code goes through multiple rounds of automated testing, and an extensive onsite user acceptance. This allows us to deliver projects on time, scope, and budget.
Total Care is a flexible program that goes far beyond bug handling, hosting, and maintenance, providing access to the full breadth of our services. Our holistic expertise allows us to implement end-to-end solutions that benefit your entire business to improve customer engagement and boost conversion rates.
Maximum Flexibility:
We ensure seamless communication and a constant flow of technical documentation from compiling an estimate, to delivery and billing processes. With Total Care, our agile delivery process results in a swift and continuous delivery of high-quality developments and enhancements.
Strategic Road Mapping:
At Evamp & Saanga, Total Care range is a 360° roadmap for success which includes 24/7/365 monitoring and support, iterative testing, constant UX research, look n' feel enhancements, optimization strategy, and much more. Your tech lead will identify risks before they become performance issues, whereas a dedicated program manager will lead a team of e-commerce experts to plan strategic initiatives.
TESTIMONIALS
What Our Cutomers Say About Us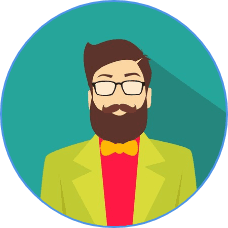 Mustafa Jamshed Gillani
Director Product Development (Telenor Pakistan)
"Evamp & Saanga has the capability, resources and most importantly the drive to deliver on the challenging tasks and it was very encouraging to know that their ambitions are well aligned with our of vision of digitalization and empowerment.
"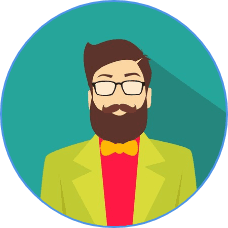 Anders Hodal and Michael Myllerup
Co-founders (Golf Connections)
" The quality and delivery of work has been excellent and the whole team has been very supportive and collaborative. In the event of any iterations of the work, Evamp & Saanga has solved the discrepancies in a quick manner. We definitely think that Evamp & Saanga is a good partner to work with. We seek to extend and strengthen our relationship with more critical projects, which are pivotal for Golf Connections customer experience Journey.
"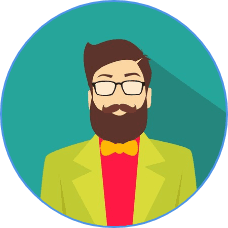 Hassan Tariq
Incharge Corporate Communications & Branding
" Nice work done by you and your team, BOK has good working relations with Evamp & Saanga.
I hope this working relation may flourish further in future.
"
Not in Used
How long would it take me implement E-commerce for my business?
We target to implement Magento E-commerce in 45 days. We can pull this off because of our effective work processes. We start with 1 week of requirement gathering for understanding of business flows followed by 2 weeks of UI/UX activities that encompass the requirements into a flow. 2 weeks are dedicated to front-end development, 2 weeks for backend Integrations and development. Then we move onto 2 weeks of testing and 1 week of information security implementation. Finally, the migration activity to take your E-commerce store lives.
We cover some activities in parallel to effectively delivery a branded E-commerce store in 45 days.However, there are certain variables that have an impact on this timeline which include your scope of work, size of business, approval process and technical readiness.
Do I need to be an expert to move onto digital channels for sales?
No, we are here for you. Our Total Care program takes complete responsibility of E-commerce implementation and handover to you. This includes training sessions and assistance to run E-commerce for your business.
How much is it going to cost me?
The cost depends upon region, modules and cases required from within E-commerce and number of days agreed for the project plan. We can provide you better details if you fill in some information below.
Find out what

else we can help you with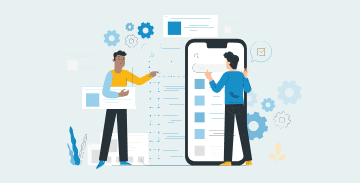 We develop intuitive and graphically pleasing user interfaces for websites, Mobile sites, and application software. Whether you need to enhance an existing application's user interface or you are starting a new initiative.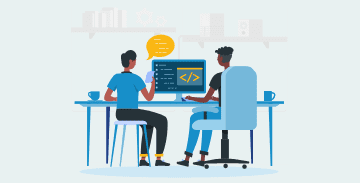 We design and develop websites at highest standards of usability, accessibility, and versatility. From web presence to a fully interactive business portal, we customize a solution that fits your precise needs.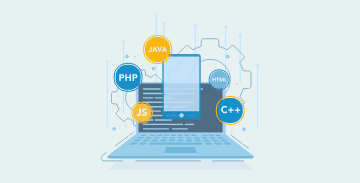 We offer everything from a simple content management system enabled websites to complex internet applications, portals for ecommerce or social networking.