GBMS ERP
Enterprise Resource Planning (ERP) Platforms are increasingly becoming the 'core' application for managing business process and automating several business functions within enterprises.
GBMS

 ERP
Enterprise Resource Planning (ERP) Platforms are increasingly becoming the 'core' application for managing business process and automating several business functions within enterprises.
Because ERPs enable organizations to consolidate and connect critical business functions, they have become a 'must-have' for not just medium to large enterprises, but also high growth small enterprises.
GBMS is perhaps one of the most mature ERP products available in the market today, and because it's completely modular, the platform allows you to add modules that you may not require immediately.  GBMS is also priced competitively, and can be deployed within weeks if your internal processes are defined.  In case you're still working on defining your SOPs, we can still help you by suggesting standard processes for your industry.
introduction to the product
GBMS ERP
GBMS ERP is suited to meet the growing demand for an integrated web-based total solution that will give small and midsize companies the same powerful business technology as their larger counterparts – without the overhead.
GBMS ERP integrates all facets of your operation, including product planning, development, manufacturing, shop floor control, order management, marketing/CRM, B2B/B2C ecommerce, Third Party Logistics (3PL) Software , purchasing, accounting, inventory control, warehousing and distribution.

Discover how GBMS gives companies the advantage and convenience of "one-stop shopping" for a complete business solution.
GBMS ERP
With GBMS, You Can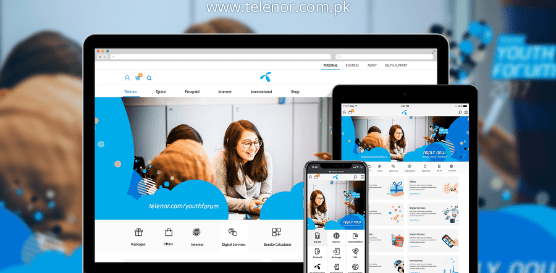 GBMS ERP
Integrate the flow of information

  Integrate business transactions with the financial system to cover all the core processes that start from sales order entry and continues to product pricing, shipping/delivery, inventory and warehouse, production, procurement, invoicing, financials and other business processes.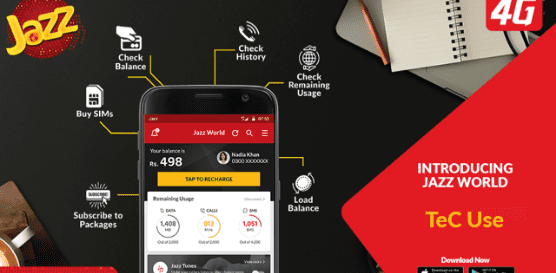 GBMS ERP
Enhance Productivity

  ERP system maintains a master date for vendors, customers, products/materials, routines and manufacturing work processes, bill of material (BOM), and other data which is critical.  This helps to maintain consistency in the work processes, saves time, and enhance productivity.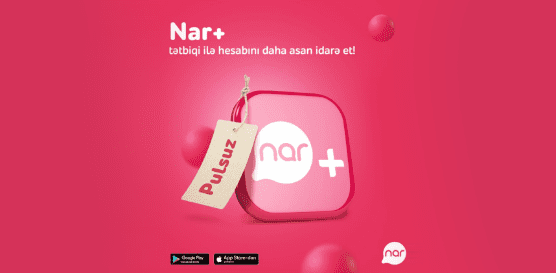 GBMS ERP
Maintain control & reduce operating costs

  With the increase in human resources/employees and growth in revenue, lack of appropriate integrated business software could have a negative impact on small business. The results of not employing an ERP in a growing business is impacted in the form of lost orders, inventory shortages, poor planning, missed invoicing, missed shipments, and a general lack of control. With GBMS, most of your critical monitoring is automated!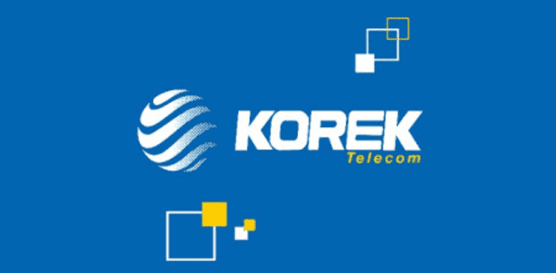 GBMS ERP
Increase sales and long term planning

  Controlling business process via a spreadsheets or disparate applications requires manual inputs that can make sales tracking tedious and risks errors.  GBMS has an automated authentication mechanism to prevent this from happening. It also sends daily report of proposals so that necessary measures can be taken.  It is a long-term investment, provided the system provider/vendor remains a partner for prolonged period.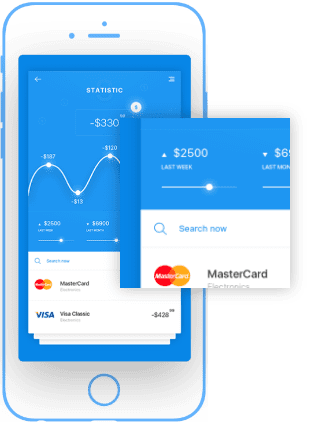 GMBS ERP
Extend flexibility
Dedicated ERP software provides flexibility in terms of making necessary adjustments in data management to maintain business flexibility. For example, stock adjustments, changes in sales figures, cancelation of orders etc can be flexibly maintained an ERP software rather than managed via a spreadsheet.
Improved decision-making
Taking core business decisions requires the availability of necessary information and accurate data in a timely manner. Management can take informed decisions that are necessary for business growth, at the click of a button.
TESTIMONIALS
What Our Cutomers Say About Us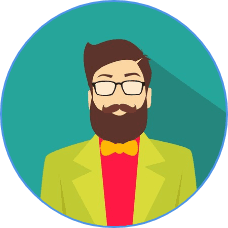 Mustafa Jamshed Gillani
Director Product Development (Telenor Pakistan)
"Evamp & Saanga has the capability, resources and most importantly the drive to deliver on the challenging tasks and it was very encouraging to know that their ambitions are well aligned with our of vision of digitalization and empowerment.
"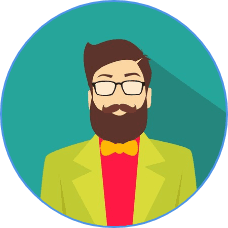 Anders Hodal and Michael Myllerup
Co-founders (Golf Connections)
" The quality and delivery of work has been excellent and the whole team has been very supportive and collaborative. In the event of any iterations of the work, Evamp & Saanga has solved the discrepancies in a quick manner. We definitely think that Evamp & Saanga is a good partner to work with. We seek to extend and strengthen our relationship with more critical projects, which are pivotal for Golf Connections customer experience Journey.
"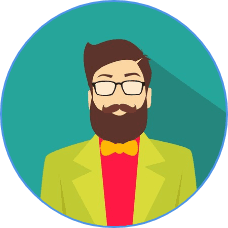 Hassan Tariq
Incharge Corporate Communications & Branding
" Nice work done by you and your team, BOK has good working relations with Evamp & Saanga.
I hope this working relation may flourish further in future.
"
Find out what

else we can help you with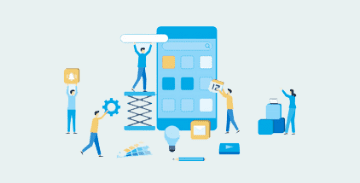 Our purpose-built solution for meeting the IFRS 15 reporting needs will ensure that it is in-line with your specific needs for IFRS 15 transition with minimal impact on the rest of your systems.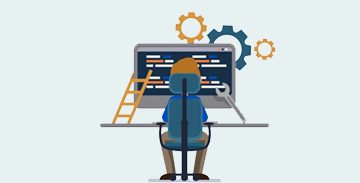 Discover how SMS can enhance not only your customer's experience of your business, but also your business' agility through safe, accurate, and dependable communication.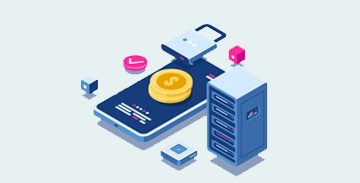 Sales Track is android based Sales Force tracking system with feasibility to manage your complete sales force team working in market. Either you are doing direct or indirect selling, you can track your field force for their schedule meetups, orders and payment recovery.