TeC IoT Marketplace
Taking advantage of every prospect to connect more!
TeC IoT

Marketplace
The term Internet of Things, or IoT, represents the billions of physical devices throughout the world that are currently associated with the internet, all gathering and sharing information. On account of the advent of super-cheap microchips and the ubiquity of wireless / remote organizations and networks, it's feasible to turn anything, from something as little as a pill to something as large as a plane, into a connected device.  Integrating these several objects and adding sensors to them adds a level of digital intelligence to devices, empowering them to communicate real-time data without any actual involvement of human beings. The Internet of Things is making the fabric of the world around us smarter and more responsive,
Evamp & Saanga's TeC IoT Marketplace has been designed and developed to simplify the acquisition and deployment of IOT devices for home and business. The IoT marketplace is agnostic to the underlying communication technology, as long as there is a service that can be monetized like bandwidth, QoS, slice, APIs it can be made available via the TeC IoT Marketplace.
TeC IoT Marketplace focuses on the management and monetization of the partner eco-system, where different solution providers of IoT solutions can sell their services directly on the IoT Marketplace, bundled with connectivity
For Telecom Operators this also provides a mechanism to easily merchandise and bundle the network service exposure APIs as per the 3GPP SCEF (4G) and NEF (5G) interfaces. Although, BSS systems will generally be used to bill for these services, the IoT Marketplace is where the end-customer or business users will go to discover and procure these services.
In an IoT Marketplace, your 'merchants' are solution partners, providing unique IoT solutions like Security systems, Agriculture monitoring systems, and facilities management systems. These solutions sold by product and solution providers consist of both tangible and intangible products and services – all of these can be bundled together with the Telecom services, marketed, and sold directly online.
With the further integration of order management, payments, logistics and messaging – TeC IoT Marketplace is of great importance to Merchants (IOT Product & Service Providers) who are consistently seeking ways to promote their products and services through numerous channels. The IoT marketplace allows marketing of IoT devices and sensor, and gathering and assembling data for the clients and leads to a smoother and seamless user experience.
TeC IoT
Why E&S' TeC IoT Marketplace?
IOT

Our IoT marketplace emphasizes on the ability to create a place where thousands of IoT solution providers, device manufacturers, sensor manufacturer can come together and offer their products and solutions to grow the usage of the IoT market. Together with the IoT services provided with the Telecom Operator, bundled offerings can be sold directly online. It allows the Telecom Operator to offer a wide variety of IoT products and solutions, and both end customers or enterprises can select the best IoT solutions according to their requirements.

B2B Sales

As many of the end-customers for IoT marketplace are expected to be enterprise users, the IoT Marketplace provides the required B2B e-commerce tools for businesses to digitally interact with Telecom Operators. This means the ability to request for a quote, online contracts, and even undertake commercial negotiations.

End to End Order Management

Marketplace provides end-to-end Order Management which offers automation and integration – across each advancement of the order journey. This allows the Telecom Operator to deliver consistent customer experiences at scale across every single channel. This manages complete workflow from sales, purchasing, and delivery tracks all sales receivables and purchase payables.
Multiple Merchants

Without a doubt, it's always been easy to make a store and trade products to customers because the exchange of goods and services will be held between the two entities – merchant and customers. Marketplace is an e-commerce platform where multiple merchants can be registered and managed. The registered merchants will accomplish all standard features required to run a marketplace including product/services inventory, request/order shipment, payments, and so on.

Multiple Product Categories

Marketplace offers multiple product categories where products are organized in a specific way. An online catalog provides product categories along with their details. Within those categories, granular specifics like color, style, pattern are depicted for the consumer to be directed to the right product.

Integration with Telecom BSS and Provisioning systems

The IoT Marketplace comes with order management and integration APIs that easily allows integration with any BSS platform for the purpose of real-time billing and provisionin of services. If there is a Service Exposure Platform for SCEF or NEF, then it can be easily integrated through our built in API integration layer.

Easy Merchant Onboarding for Solution Providers, IoT Device and Sensor merchants

TeC IoT Marketplace offers an online poral for allowing merchants of various types to register digitally, and get approved through an internally defined workflow. Once approved, the merchants can start to upload their products and services for sales on the IoT Marketplace.
TESTIMONIALS
What Our Cutomers Say About Us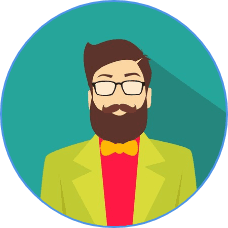 Mustafa Jamshed Gillani
Director Product Development (Telenor Pakistan)
"Evamp & Saanga has the capability, resources and most importantly the drive to deliver on the challenging tasks and it was very encouraging to know that their ambitions are well aligned with our of vision of digitalization and empowerment.
"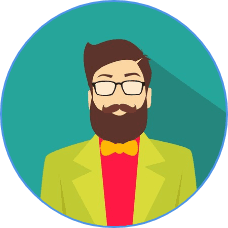 Anders Hodal and Michael Myllerup
Co-founders (Golf Connections)
" The quality and delivery of work has been excellent and the whole team has been very supportive and collaborative. In the event of any iterations of the work, Evamp & Saanga has solved the discrepancies in a quick manner. We definitely think that Evamp & Saanga is a good partner to work with. We seek to extend and strengthen our relationship with more critical projects, which are pivotal for Golf Connections customer experience Journey.
"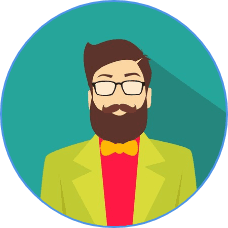 Hassan Tariq
Incharge Corporate Communications & Branding
" Nice work done by you and your team, BOK has good working relations with Evamp & Saanga.
I hope this working relation may flourish further in future.
"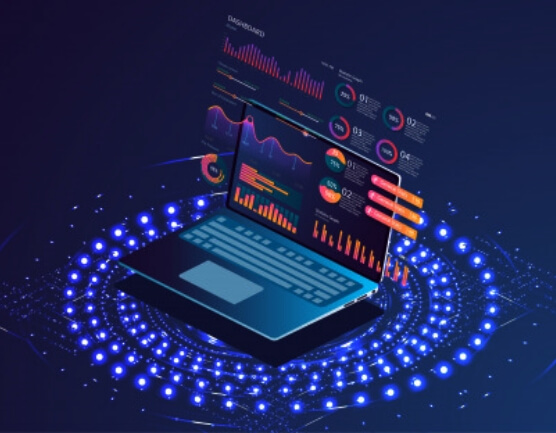 TeC IoT Marketplace
TeC IoT Marketplace – It's not just a concept, it's an ecosystem Enabler!
E&S'TeC IoT Marketplace is redefined accessibility to IoT. We address one of the biggest issues of how to grow the eco-system and monetize it, by taking the entire service offering online in a dynamic and collaborative marketplace. This allows for creating and bundling new products and solutions in digital speed, leading to profits for all stakeholders and fulfilling the business cases for Telecom Operators to invest into the future IoT enabling ecosystems.
Various delivery and fulfillment methods are backed by a uniform payment method at the backend. Business processes allow all types of customers to complete orders based on their convenience. Whether it's Automated and rule-based Account Management, Payment Disbursements, or Profit Management – TeC IoT Marketplace's got it all!
Find out what

else we can help you with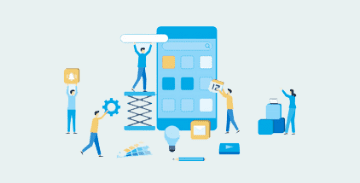 Sales Track is android based Sales Force tracking system with feasibility to manage your complete sales force team working in market. Either you are doing direct or indirect selling, you can track your field force for their schedule meetups, orders and payment recovery.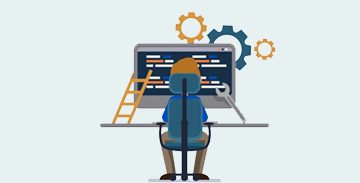 Our purpose-built solution for meeting the IFRS 15 reporting needs will ensure that it is in-line with your specific needs for IFRS 15 transition with minimal impact on the rest of your systems.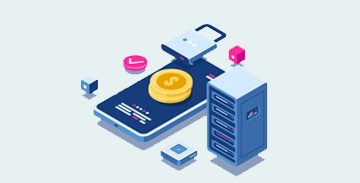 Discover how SMS can enhance not only your customer's experience of your business, but also your business' agility through safe, accurate, and dependable communication.